Bose wasn't declared war criminal by international court after WWII, reveal declassified Netaji files
The government on Tuesday released 50 more declassified files related to Netaji Subhas Chandra Bose
New Delhi: The government in 1964 could not confirm reports which alleged that Netaji Subhas Chandra Bose was declared a war criminal by an international court in Tokyo after World War II, it was revealed on Tuesday.
A man named CC Chatterji of Lucknow had written a letter to the ministry of external affairs (MEA) on January 2, 1964, saying that a committee of eminent jurists will be appointed to go into all the aspects of the judgment that had allegedly declared Netaji a war criminal in Tokyo.
The MEA referred the matter to the Defence Ministry and the Law Ministry seeking relevant information in this regard, said one of the files in a set of 50 files released by the Narendra Modi government on Tuesday.
The then government had also asked the Indian embassy in Tokyo to find out the same. "We have made inquiries with the Japanese foreign offices and academic circles here who have given a tentative confirmation that Netaji Subhas Chandra Bose was not declared a war criminal. The question does not arise because he was never captured by the allies," the embassy said in a written response to the MEA.
Similarly, the permanent mission of India to the UN also said Bose's name did not appear in the list of people tried for war crimes. "It is presumed that the reference to the judgment of the International Court in Tokyo is a reference to the judgment of International Military Tribunal of the Far East delivered on 4 November, 1948.
"There does not appear to have any direct connection between the work of the United Nations War Crime Commission and the work of this tribunal. From the judgment of the tribunal, it does not appear that Netaji Subhas Chandra Bose's name figured in that list of person tried," India's permanent mission to UN said.
IANS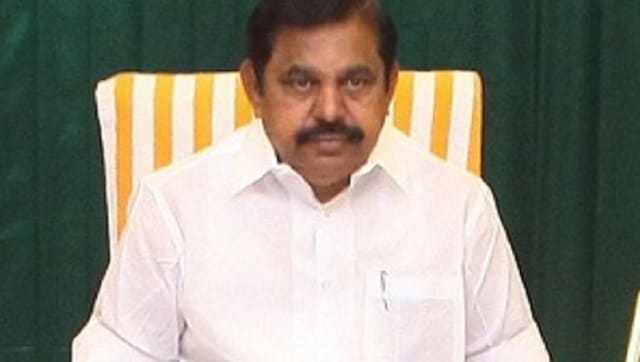 Politics
Palaniswami polled 1,63,154 votes while his closest rival DMK's T Sampathkumar secured 69,352 votes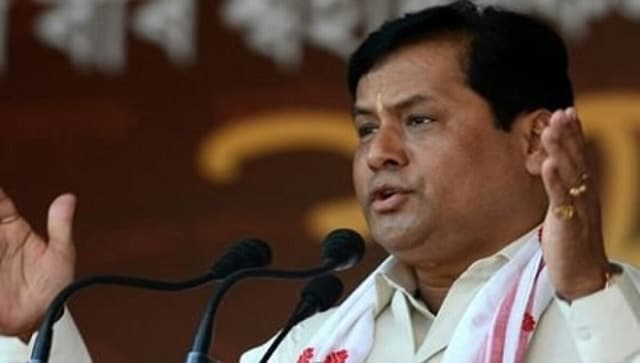 Politics
The ruling BJP-led alliance in Assam is all set to form the government for the second consecutive term
Politics
It is for the first time in West Bengal that the Left and the Congress, which ruled the state for decades, will have no representation