Centre downgrades Lalu Prasad Yadav's Z-plus VIP security cover, withdraws NSG commandos
The Centre has withdrawn RJD chief Lalu Prasad Yadav's 'Z+' VIP security cover of NSG commandos after a recent review of the threat to various protectees
New Delhi: The Centre has withdrawn RJD chief Lalu Prasad Yadav's 'Z+' VIP security cover of NSG commandos after a recent review of the threat to various protectees, official sources said on Monday.
The former Bihar chief minister will now be given 'Z' category security and be guarded by an armed commando squad of the Central Reserve Police Force, in accordance with the protocol of the scaled down cover, sources said.
Yadav will not have National Security Guard "black cat" commandos guarding him any more. The NSG only provides 'Z+' security cover.
#WATCH: Lalu Yadav's son Tej Pratap responds to question on his father's security downgrade, says, 'Narendra Modi Ji ka khaal udhedva lenge' pic.twitter.com/FER7rIBjoK

— ANI (@ANI) November 27, 2017
The decision was taken after the Union home ministry recently reviewed the threat levels of various VIP protectees, the sources said.
The 'Z+' CRPF VIP security cover of former Bihar chief minister Jitan Ram Manjhi has been withdrawn completely. He will have state police cover now.
The 'Z' cover of Union minister Haribhai P Chaudhary has also been scaled down to 'Y+', entailing less manpower and other paraphernalia, they said.
The minister of state for coal and mines was accorded the larger security cover of central security forces commandos when he was minister of state for home.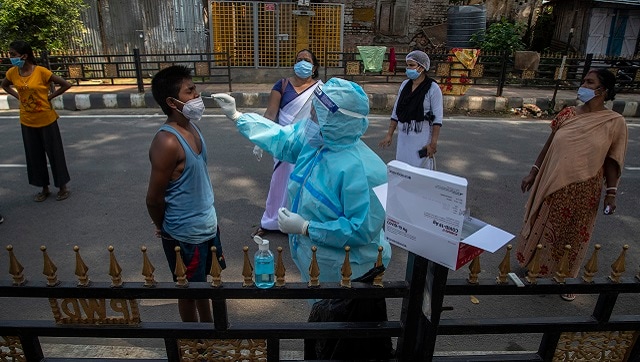 India
The government has advised all states/UTs to conduct seroprevalence surveys in consultation with the ICMR to generate district-level data on seroprevalence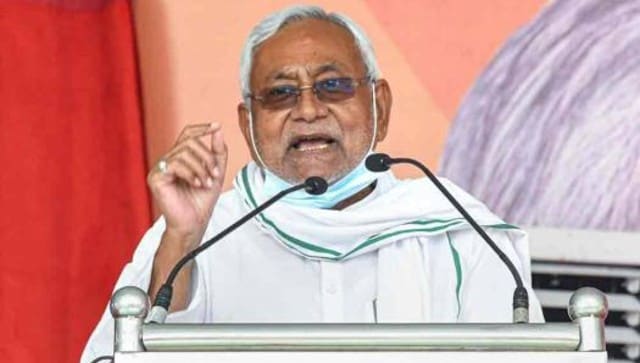 India
The Bihar chief minister said the state Assembly has passed unanimous resolutions twice in 2019 and 2020 in favour of a caste-based census.
India
People blocked roads, pelted stones in Jehanabad district, after a man arrested in liquor trade died in judicial custody in Aurangabad