Centre assures 'requisite assistance' to all southern states that faced rains, flooding during monsoon
At least 488 people have died in Kerala due to the rains and flooding this monsoon.
Bengaluru: The Centre on Tuesday assured the southern states of providing all help in recovering from the damage caused by rains and floods during the monsoon season.
This was conveyed at the Southern Zonal Council meeting, chaired by home minister Rajnath Singh in Bengaluru, according to a home ministry statement. The day-long meeting, attended by chief ministers of Karnataka and Puducherry, deputy chief minister of Tamil Nadu, Lieutenant Governor of the Anadaman and Nicober Islands and one minister each from Andhra Pradesh and Kerala, expressed deep sorrow over the loss of lives and property in the flooding caused by monsoon fury in the southern states.
The council was informed that the central government would not lag behind in providing the requisite assistance to the states concerned, the statement said. At least 488 people have died in Kerala due to the rains and floods this monsoon, which hit 14 districts of the state. The Kerala government has sought Rs 4,700 crore as compensation from the central government for the damage caused by the recent floods, termed as the worst in a century.
Monsoon rains and floods also caused damage in Karnataka and Tamil Nadu.
The council reviewed the progress in implementation of the recommendations made at the last meeting relating to security to fishermen, introduction of peninsular tourism trains, uniformity in allocation of funds in proportion to population of SC/ST for scholarship for all courses, optimum harnessing of renewable energy available in the southern states without endangering grid security and development of Puducherry airport.
It also discussed issues relating to Pulicat lake dispute between Andhra Pradesh and Tamil Nadu fishermen over fishing rights, menace of red sander smuggling in the holy Seshachalam hills, supply of Krishna water to augment the drinking water supply to Chennai, issues relating to fishing in coastal states in Southern Zone besides other matters.
The states have been divided into five zones and each zone has its council comprising the chief minister, two ministers and the chief secretary of each state. The zonal councils are headed by the Union home minister and each zone nominates one chief minister as its vice-chairman on rotation basis. The zonal councils provide a forum where irritants between the Centre and states and amongst the states themselves can be resolved through free and frank discussion and consultations. Being advisory bodies, there is full scope for free exchange of views at these meetings.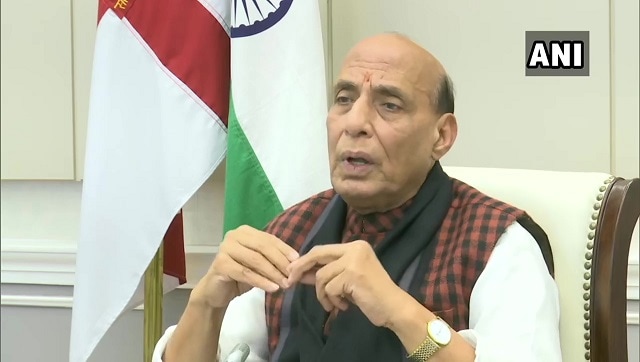 India
The funds will be used to support nearly 300 start-ups and MSMEs and innovators with the aim of ensuring self-reliance in the defence sector, an official statement said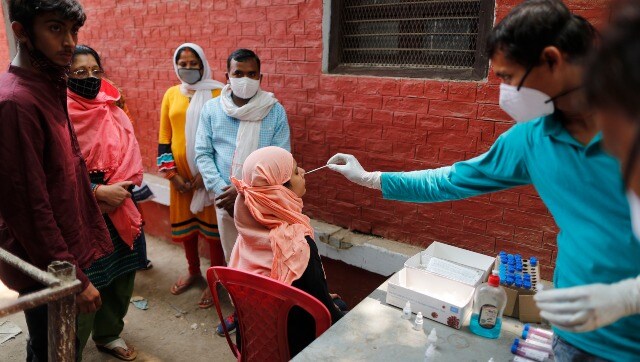 India
Government offices will function normally from 21 June and staff has been directed to attend work as per the revised schedule
India
The restrictions are going to be eased in Bengaluru Urban and 19 other districts on a 'trial basis' from 14 June to 21 June