Central ministries to hold meeting with stakeholders on new Hajj policy on 2 November, to discuss abolition of subsidy
Ministries of minority affairs and external affairs are expected to discuss the Centre's proposed Haj policy as also suggestions received from stakeholders
New Delhi: The ministries of minority affairs and external affairs are expected to discuss the Centre's proposed Haj policy as also the suggestions received from stakeholders next week, sources said on Sunday.
The review meeting - expected to be attended by Minority Affairs Minister Mukhtar Abbas Naqvi, senior officials from the two ministries and the Haj Committee of India (HCI) - is scheduled to be held on 2 November in New Delhi, the sources said.
Prior to that, the HCI and Hajj committees from states and Union Territories (UTs) are scheduled to discuss the draft policy at two separate meetings to be held in Mumbai, they said.
The state and UTs Hajj committees will deliberate on the draft on 30 October in the Maharashtra capital, which houses the headquarters of the HCI, and submit its suggestions.
The draft policy will again be placed before the HCI a day later along with the suggestions and comments made by the states and UTs.
"The draft policy will be placed before the review committee along with suggestions made by all stakeholders at every level. It is in this committee's meeting that it will be decided when to place the draft before the apex court as instructed by it," a source in the minority affairs ministry said.
The policy - drafted by a panel with former Union secretary Afzal Amanullah as its convener - has been worked out in light of a 2012 Supreme Court order asking the Centre to abolish the Hajj subsidy gradually by 2022. The draft policy was submitted to the minority affairs ministry earlier this month.
Abolishing subsidy for Hajj pilgrims and allowing women above 45 to travel in a group of at least four without accompanied by a male member (called Mehram) are some of the key suggestions of the draft policy, sources said.
Till now, a woman pilgrim could not travel without a Mehram, a relative like her father, brother or son whom she cannot marry at anytime in her life.
Women aged below 45, however, will have to be accompanied by male Mehrams, according to the policy. The draft policy proposes to increase the quota for Mehrams from 200 to 500.
The draft also recommends bringing down the number of embarkation points (EPs) from which pilgrims can take flights to Saudi Arabia from the present 21 to nine.
The committee has also said that privatisation of Air India will have serious consequences on Hajj operations and suggested the minority affairs and civil aviation ministries prepare their response in case the proposed disinvestment goes through.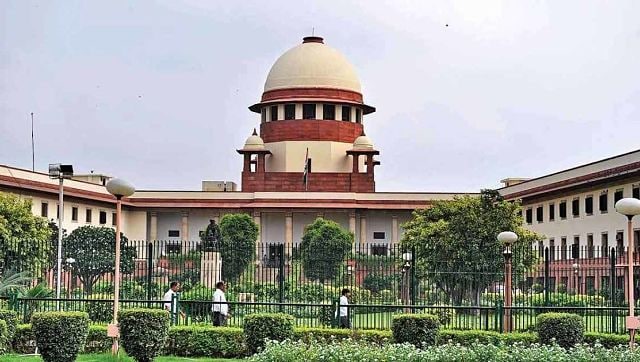 India
There are around 250 posts lying vacant in various key tribunals and appellate tribunals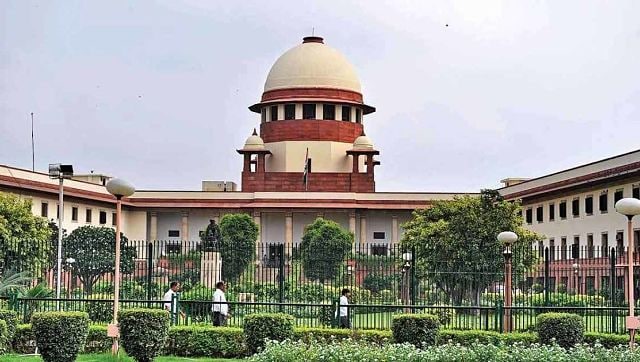 India
"Abetment involves the mental process of instigating a person or intentionally aiding a person in doing a thing," said bench comprising Justices R Subhash Reddy and Hrishikesh Roy.
World
The document released, however, is still significantly redacted and does not offer a clear direct link between the Saudi government and the hijackers