Central govt announces Rs 3,737-cr bonus for 30.67 lakh non-gazetted employees to boost spending
The Productivity Linked Bonus (PLB) for the year 2019-2020, having financial implications of Rs 2,791 crore, will benefit 16.97 lakh non-gazetted employees of commercial establishments like Railways, Posts, Defence, EPFO, ESIC, among others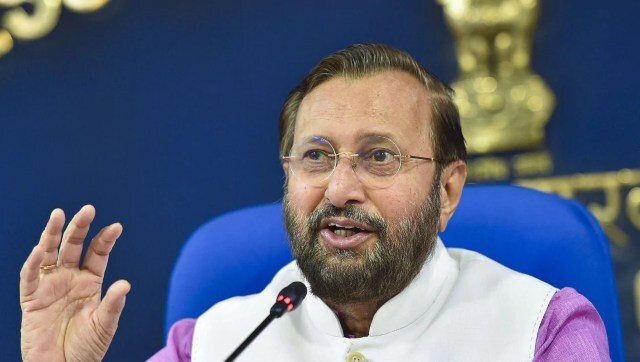 New Delhi: The government on Wednesday decided to give Rs 3,737 crore bonus to 30.67 lakh central government employees to encourage spending during the festival season and add to demand in the economy.
The decision to give a productivity-linked bonus and non-productivity-linked bonus for 2019-2020 was taken at the Union Cabinet meeting, Minister of Information and Broadcasting Prakash Javadekar told reporters.
The bonus ahead of Vijayadashami and Diwali will encourage the middle-class to go out and spend and thus add to the demand in the economy, he said.
The bonus will be disbursed in a week's time.
"Payment of Bonus to non-gazetted employees for their performance in the preceding year is usually made before Durga Puja/Dussehra season. The Government is announcing the Productivity Linked Bonus (PLB) and ad hoc bonus for its non-gazetted employees to be disbursed immediately," a press release said.
The Productivity Linked Bonus (PLB) for the year 2019-2020, having financial implications of Rs 2,791 crore, will benefit 16.97 lakh non-gazetted employees of commercial establishments like Railways, Posts, Defence, EPFO, ESIC, among others.
Non-PLB or ad-hoc Bonus, which is given to non-gazetted central government employees, will benefit 13.70 lakh staff. It will cost the exchequer Rs 946 crore.
A total of 30.67 lakh employees would be benefited from the bonus announcement and the total financial implication will be Rs 3,737 crore, the release said
Find latest and upcoming tech gadgets online on Tech2 Gadgets. Get technology news, gadgets reviews & ratings. Popular gadgets including laptop, tablet and mobile specifications, features, prices, comparison.
Politics
Khurshid, in a Facebook post, said if the mood of the electorate is resistant to the liberal values the party has espoused and cherished, it should be prepared for a long struggle rather than look for short cuts to get back into power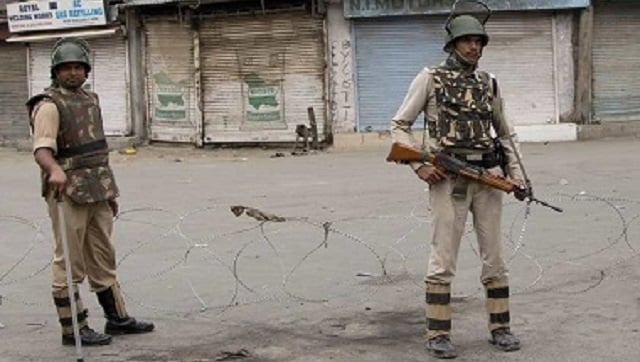 India
In a statement, India said it is regrettable that the OIC continues to allow itself to be used by a certain country "which has an abominable record on religious tolerance, radicalism and persecution of minorities"
Business
As per the company, the KIGER will compete with the Maruti Suzuki Vitara Brezza, Hyundai Venue, Kia Sonet, Tata Nexon, Ford Ecosport and Honda WR-V