CCPA recommends Budget Session of Parliament from 29 Jan, finance ministry to present Union Budget on 1 Feb
According to the CCPA's recommendation, while Part 1 of the Budget session would be held from 29 January to 15 February, Part 2 would be from 8 March to 8 April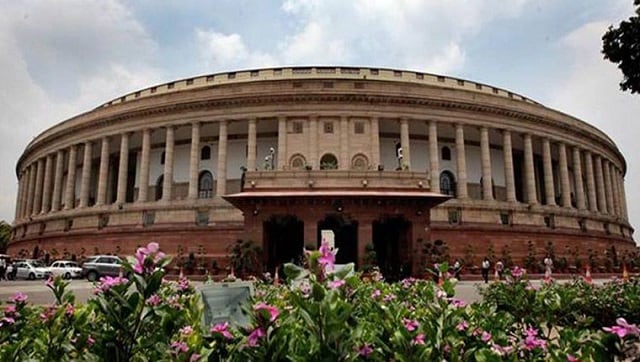 The Cabinet Committee on Parliamentary Affairs (CCPA) has recommended that the Budget session of Parliament commence from January 29 and conclude on April 8.
According to the committee's recommendation, while Part 1 of the Budget session would be held from 29 January to 15 February, Part 2 would be from 8 March to 8 April
President Ram Nath Kovind would address the joint sitting of the two Houses of Parliament on 29 January, a Friday, and the Union Budget would be presented on 1 February, sources said citing the CCPA recommendations.
All COVID-related protocols would be followed during the session, the sources said.
The final decision on the commencement of the session will be taken by the Union Cabinet of Ministers.
Find latest and upcoming tech gadgets online on Tech2 Gadgets. Get technology news, gadgets reviews & ratings. Popular gadgets including laptop, tablet and mobile specifications, features, prices, comparison.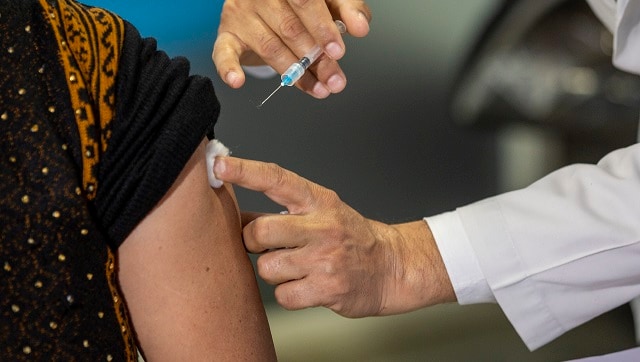 India
In view of the global COVID-19 situation, the Centre has decided not to have a foreign dignitary present at the Republic Day celebrations this year. It will be for the first time in over five decades that there will be no chief guest at the Republic Day parade
India
Swami Vivekananda pushed for national integration in colonial India and his speech in Chicago in 1893 remains one of the most famous speeches ever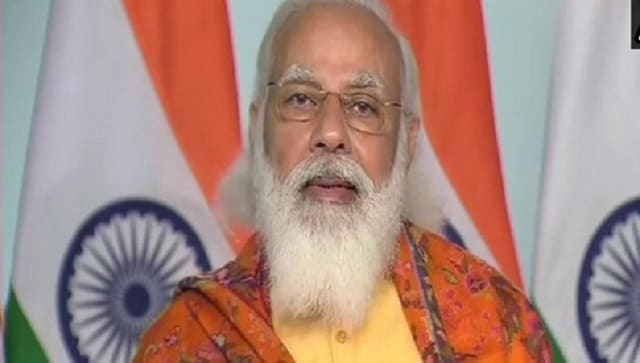 India
Addressing the valedictory function of the second National Youth Parliament Festival, Modi urged youths to join politics, saying the 'poison of dynastic politics' will continue to weaken democracy unless they join the fray