CBSE's toll-free helpline gets bombarded with queries on break-ups, memory loss, ill-treatment by parents
Students across the country are bombarding CBSE's toll-free helpline with queries not only on exam-related stress but also on personal matters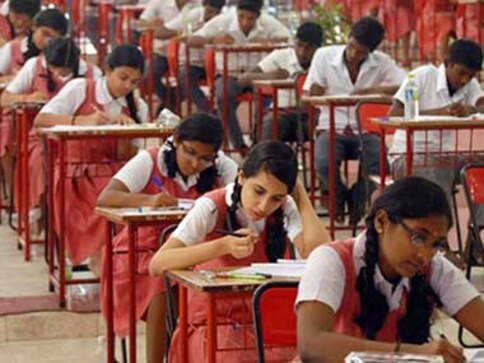 With the board examinations nearing, students from across the country are bombarding the Central Board of Secondary Education's (CBSE) toll-free helpline with a host of  queries. These queries are not only about exam-related stress, but also about personal matters such as break-ups, said media reports.
According to Hindustan Times, students are seeking advice on personal matters like memory loss and ill-treatment by their parents.
"I had a break-up recently and I don't feel like studying at all. I can't think about anything but her," a Class 12 student was quoted as saying by a Delhi-based counsellor, reported Hindustan Times.
The CBSE in January had said that it would be providing psychological counselling to students at the time of preparation as well as during the examinations to overcome exam related stress, The Hindu had reported.
"This year 91 principals, trained counsellors from CBSE-affiliated government and private schools, (a) few psychologists and special educators will participate in tele-counselling and address exam related psychological problems of the students. 71 of them are available in India while 20 are located abroad," The Hindu quoted a CBSE statement as saying.
On 23 February, India Today had reported that a total of 5,600 calls were made by students to the helpline in just 21 days. The maximum numbers of calls were made from Uttar Pradesh, followed by Madhya Pradesh.
The CBSE's toll-free helpline number is 1800 11 8004 where the students are greeted by an operator and then later connected to the counsellors.
In January, the CBSE had released the board examination dates for class 10 and class 12. As per the schedule, the exams will begin from 5 March.
Over 16 lakh students will sit for class 10 exams while 11.86 lakh students will appear for class 12 exams.
Over 18,000 schools across the country are affiliated to the CBSE.
With inputs from agencies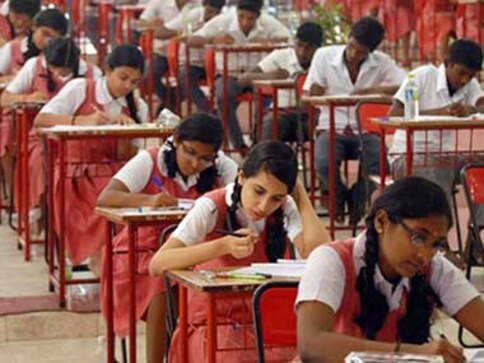 India
More than 28 lakh candidates will appear for class 10 and 12 examinations conducted by the Central Board of Secondary Education (CBSE) from Monday
India
The Central Board of Secondary Education (CBSE) has issued a notification warning those spreading fake news regarding board exams.
India
The Term 1 internal assessments, projects and practical exams can be held by 23 December, which is the deadline for schools to upload the marks