CBSE releases assessment criteria for Class 10; result to be declared in June
For finalising the result, every school will have to constitute a result committee comprising the principal and seven teachers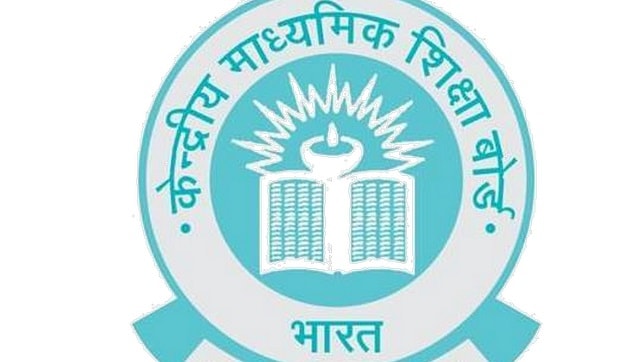 The Central Board of Secondary Education (CBSE) has announced the assessment criteria through which the result of Class 10 students will be evaluated. Earlier, the board had cancelled the Class 10 examination due to the surge in COVID-19 cases across the country. Now, the result for 21.5 lakh Class 10 students who had registered but could not take exams, will be released in the third week of June.
In general, CBSE allots 80 marks for written exams and 20 marks for internal assessment. Now that written exams have not been conducted, 80 marks will be evaluated by the individual schools on the basis of the various internal assessments taken during the academic session. Below is the breakdown of marks as per the new criteria:
      10 marks for Unit Tests
      30 marks for half yearly exams
      40 marks for pre-boards
If the school has undertaken more than one exam for each paper, the weightage will be given to each test, as decided by the schools. Further, schools will decide the distribution numbers if a student has appeared only in some exams or has taken both online and offline exams.
Once released, if any candidate is not satisfied with the result, he/she will be allowed to appear in the exams on a later date, decided by the board. The dates will only be announced when COVID-19 subsides in the country.
For finalising the result, every school will have to constitute a result committee comprising the principal and seven teachers. Out of these, five teachers should be from Mathematics, Social Science, Science and two languages and the other two teachers should be from the neighbouring schools who will act as the external members of the committee.
The internal members will be paid Rs 1,500 each while the external members will be paid Rs 2,500 each by CBSE.
The board is soon going to announce an online system where schools can upload the result of Class 10 students. CBSE will also depute teams to randomly check whether the schools are following the guidelines for the results or not.
Education
The Class 10 compartment exam will be held from 23 to 29 August this year, while for Class 12 the exam will be conducted on 23 August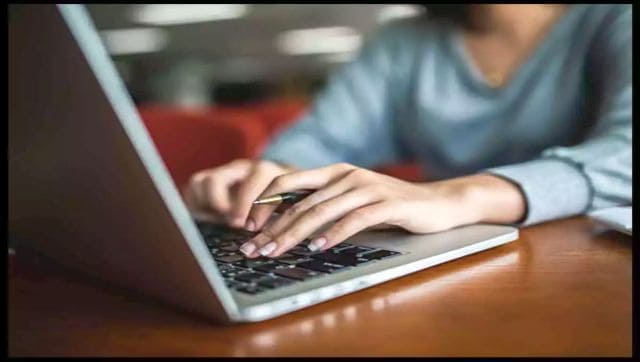 Education
As per a report in The Indian Express, most of the candidates had failed in Mathematics, Social Studies and General Science exams. The maximum pass percentage was recorded by the English medium candidates at 77.55 percent