CBSE postpones Class 10, 12 exams in Punjab today over Bharat Bandh; new dates to be released soon
The state government has also taken a decision to keep all schools shut for the day
In the view of the Bharat Bandh called by several Dalit organisations against the alleged "dilution" of the SCs/STs (Prevention of Atrocities) Act, the Central Board of Secondary Education (CBSE) has postponed Class XII and Class X examinations scheduled to be held on Monday in Punjab.
The CBSE said it has received a letter of request, dated 1 April, 2018, from the director general (school education) of the Punjab government to postpone all its examinations scheduled to be held on Monday on account of apprehensions of law and order problems and other disturbances in the day during the 'Bharat Bandh'.
The state government has also taken a decision to keep all schools shut for the day, the CBSE said referring to the letter of the state government. "Taking congnisance of the letter of the director general (school education), the CBSE decided to postpone all class 12 and 10 examinations scheduled for 2 April, 2018 in the state of Punjab," it said in a statement issued late in the night on Sunday.
"Exams will carry on as per schedule in Union Territory of Chandigarh and rest of the country," it said. The next date of the examinations in Punjab will be announced soon by the board, it added. An official spokesperson of the Punjab government in Chandigarh said the public transport services across the state has been suspended in view of the bandh call.
The Supreme Court had on 20 March diluted the provisions of the Scheduled Castes and the Scheduled Tribes (Prevention of Atrocities) Act, in a bid to protect honest public servants discharging bona fide duties from being blackmailed with false cases under the Act.
The apex court said government servants should not be arrested without prior sanction and private citizens too should be arrested only after an inquiry under the law. But Dalit organisations, including the Dalit Shoshan Mukti Manch, and some political parties fear the dilution of the provisions might lead to increase in violence against Dalits.
Find latest and upcoming tech gadgets online on Tech2 Gadgets. Get technology news, gadgets reviews & ratings. Popular gadgets including laptop, tablet and mobile specifications, features, prices, comparison.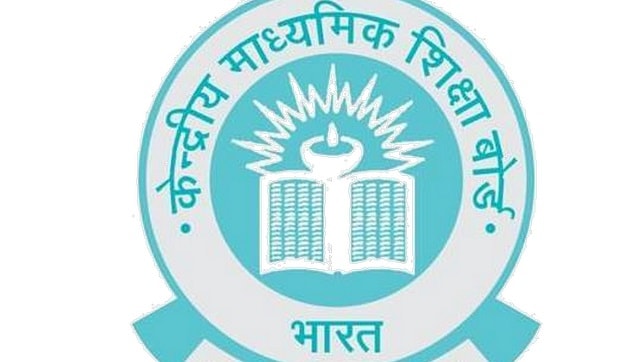 India
The Central Board of Secondary Education (CBSE) conducted the exam from 22 to 29 September in which more than 85 thousand students appeared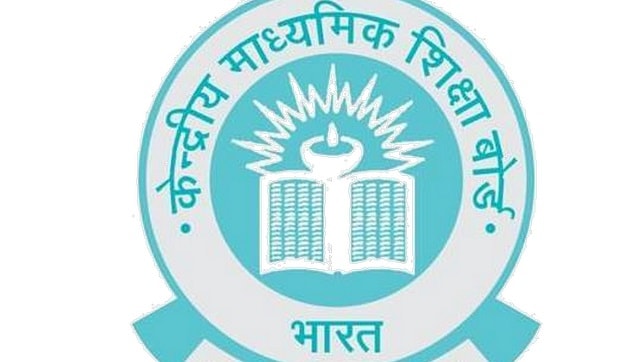 India
These reports were based on the board's decision to extend the deadline for payment of examination fees for classes 10 and 12 students till 31 October, and an earlier request by the Delhi government to extend the 2020-2021 session till May next year.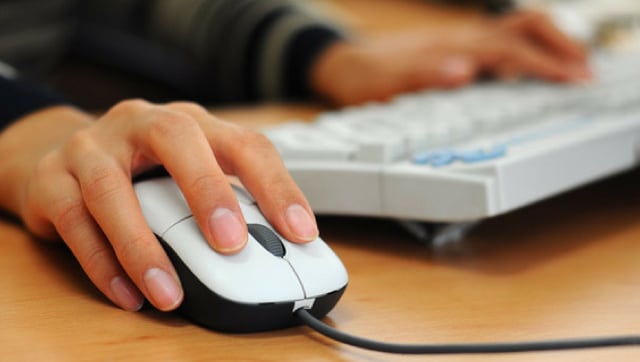 India
The class 10 and 12 reappear/ compartment/ additional/ golden chance subject will be conducted between 26 October and 17 November