CBSE paper leak: All India Parents Association to file petition in Delhi High Court for court-monitored probe
The All India Parents Association on Friday said it would file a petition in the Delhi High Court on Monday seeking a court-monitored probe into CBSE paper leak
New Delhi, Mar 30 (PTI) Amid a widespread outrage over the CBSE question paper leaks, the All India Parents Association on Friday said it would file a petition in the Delhi High Court on Monday seeking a court-monitored probe into the matter.
"The leaks have rocked the confidence of parents and students. Question is now being raised over the examination system being followed," president of the association and lawyer Ashok Agarwal said.
"We cannot allow this to happen and will be moving a petition in the Delhi High Court on Monday for a high court-monitored investigation," he said.
Agarwal said the petition will also seek a direction from the High Court to the CBSE for liberal award of marks for the re-examinations.
Education Secretary Anil Swarup on Friday said that the re-examination of the CBSE's Class 12 economics paper will be held on 25 April, while the re-test for Class 10 mathematics paper, if required, is likely to be conducted in July.
Delhi police is already conducting a probe into the CBSE question paper leaks.
Agarwal said since differently-abled students will be greatly impacted by appearing for the re-examinations, the association would also seek a direction for "special considerations" for them which could be in the form of certain relaxations.
Find latest and upcoming tech gadgets online on Tech2 Gadgets. Get technology news, gadgets reviews & ratings. Popular gadgets including laptop, tablet and mobile specifications, features, prices, comparison.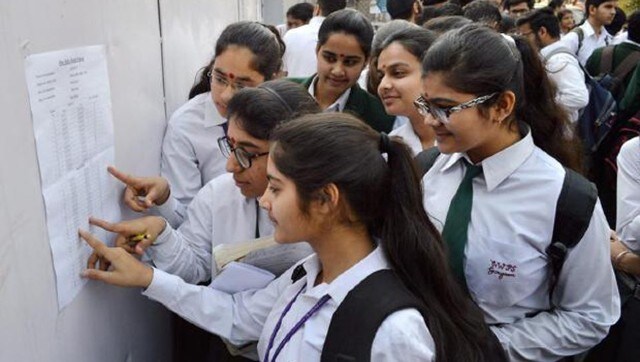 India
CBSE Class 10 compartment exam result| Of the over 1.4 lakh students who appeared for the exam held from 22 to 30 September, 82,903 passed the exam.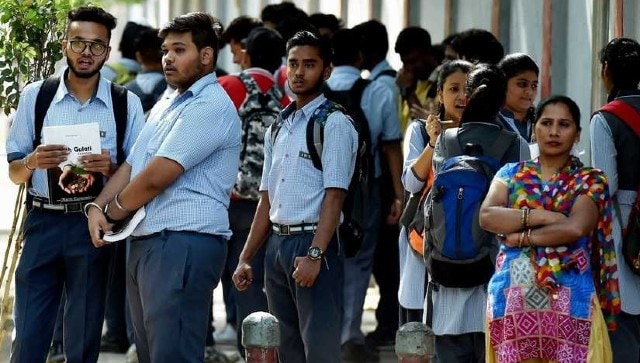 India
The live image of a candidate will be matched with the photograph on the CBSE admit card already stored in the board's archive, and once matched, the certificate will be sent to the registered email ID of the student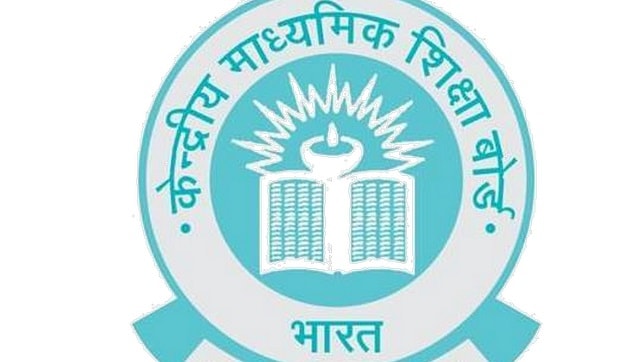 India
These reports were based on the board's decision to extend the deadline for payment of examination fees for classes 10 and 12 students till 31 October, and an earlier request by the Delhi government to extend the 2020-2021 session till May next year.