CBSE NEET 2018: Answer Key, OMR Responses and Test Booklet Code to be released today on cbseneet.nic.in
CBSE NEET 2018 Answer Key, Optical mark recognition (OMR) Responses and Test Booklet Code will be released on Friday by education board on cbseneet.nic.in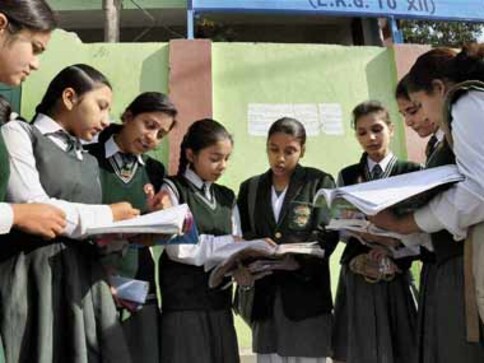 The CBSE NEET 2018 Answer Key, optical mark recognition (OMR) Responses and Test Booklet Code will be released today by the Central Board of Secondary Examination (CBSE) on its official website – cbseneet.nic.in, the board said.
According to a notification displayed on the official CBSE NEET homepage, the board will display the Answer Key, Images of OMR and Responses to the questions marked by the candidates and Test Booklet Code of the candidates on 25 May.
Candidates who had appeared for NEET 2018 must keep a tab on the official website to download the NEET 2018 Answer Key along with scanned Images of their OMR Responses and Test Booklet Code from their login account on cbseneet.nic.in, the notification added.
To access the Answer Key, images of OMR Responses and the Test Booklet Code, candidates will need their registration number and password to login to their account.
Also, candidates can raise objections (if any) to challenge the Answer Key, OMR Response and Test Booklet Code from 25 May 2018 to 27 May 2018, 5 pm. They have to pay a processing fee of Rs 1000 per Answer Key/Response/Test Booklet Code, which is non-refundable.
As per the NEET UG (2018) statistics, 13,26,725 candidates had registered for the national level medical entrance examination, which took place on 6 May 2018.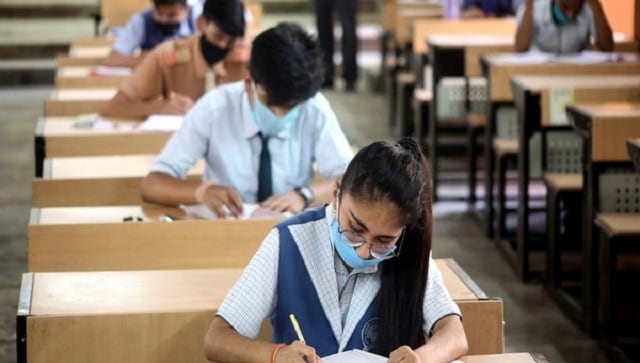 India
The exams will begin from 15 November for both classes 10 and 12.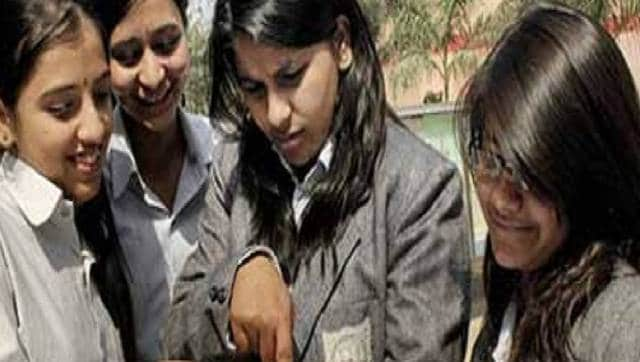 India
The list of candidates has to be submitted by the school only through online mode. No hard copies of the list have to be sent to the CBSE
India
The Term 1 exams, slated to be held in November-December, will consist of MCQs based on the first half of the syllabus and be of 90-minute duration