CBSE Class 12th exam gets new topper after re-evaluation; 50% of students who applied for rechecking get higher marks
The re-evaluation process of CBSE's class 12th exam has made Nagpur student, Ishrita Gupta, the new All India topper.
The re-evaluation process of the Central Board of Secondary Education (CBSE)'s Class 12 examination has given a Nagpur student, Ishrita Gupta, 22 extra marks—an increase of 4.4 percent—making her the new All India CBSE Class 12 topper.
Gupta challenged the board for her marks in political science. After re-evaluation, it was found that 17 of her answers were marked incorrectly. Her score after this increased by 22 marks, News18 reported.
According to reports, some of the common errors made by the teachers who were checking the papers, included giving zero marks for correct answers. Some of the teachers even left some answers unchecked.
According to a report in The Times of India, marks have increased for more than 50 percent of the students who applied for re-evaluation. Unassessed and wrongly assessed answers made the difference, the report said.
Gupta overtook Noida girl Meghna Srivatsava in this year's Class 12 exam. This comes among reports of massive errors of miscalculation and correction by CBSE teachers.
In a first, this year, CBSE initiated action against as many as 214 teachers by ordering their suspension, the Times of India report added. Of these, 81 are under the Dehradun regional office, and 55 under Allahabad.
CBSE declared the results of the Class 12 examinations on 26 May. Around 11.86 lakh students registered for the Class 12 or All India Senior School Certificate Examination (AISSCE), which were held at 4,138 centres in India and 71 centres abroad.
The board accepted applications for re-verification from 21 to 22 June and had asked for a processing fee of Rs 100.
India
It would be inappropriate to disturb the exams at this stage, the Supreme Court Bench said, adding that the government has taken COVID precautionary measures to ensure safety of students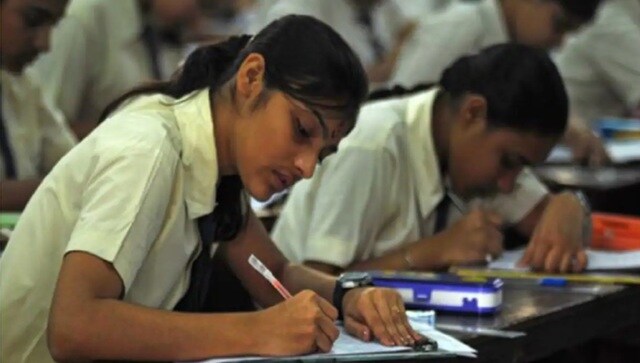 India
CBSE Class 10 term 1 exams for minor papers began on 17 November and will continue till 7 December, while the major papers, which began on Tuesday, will end on 11 December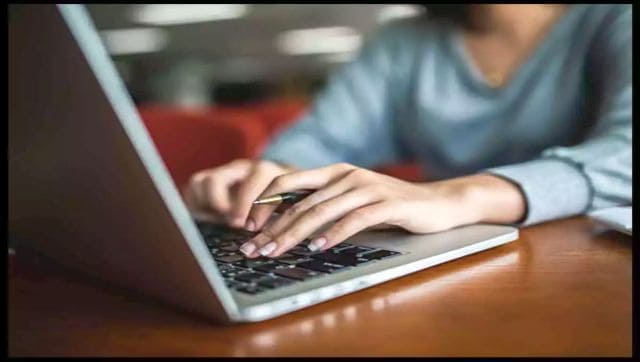 India
The hall tickets for the examination are expected to be available 10 days before the exam date and are likely to be released in the first week of December.