CBSE cancels English Communicative for Class IX students; major change in curriculum for Class XI too
English Communicative was earlier elected by students entering class 9 in CBSE affiliated schools, however, the board has posted circular on its website cbseacademic.nic.in for the schools to not to continue the subjects.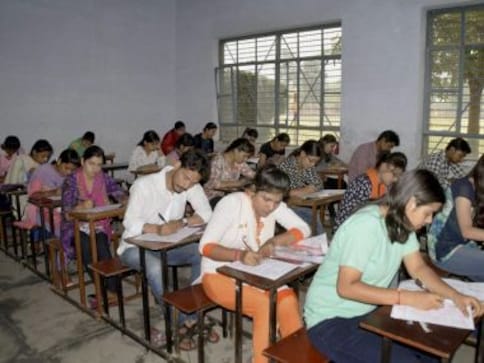 The Central Board of Secondary Education (CBSE) might change their syllabus to ensure that education and learning is more job-oriented than anything else. In a letter dated 9 March, 2018, the CBSE has discontinued two other electives for Class 9 students and three for Class 11 students.
The board, reportedly, has sent reminders that English Communicative which could earlier be elected by students entering Class 9 in CBSE-affiliated schools will be discontinued from the academic session 2018-19. The board has posted circular on its website cbseacademic.nic.in.
According to The Financial Express, the board dropped several other courses and has introduced new subjects. The board has discontinued two other electives for Class 9 students and three for Class 11 students.
Here is a quick look at all the subjects which the CBSE plans to discontinue:
Subjects discontinued for Class 9 students:
1. English Communicative (code 101)
2. Information and Communication Technology (code 166)
3. e-Publishing and e-Office (code 354 & 454)
Subjects discontinued for Class 11 students:
1. Dance - Mohiniyattam (code 062)
2. Multimedia and Web Technology (code 067)
3. English Elective CBSE (code 101)
According to the CBSE circular, the board has told schools not to offer some subjects in the classes for 9 and 11 from the forthcoming session of 2018-19 but students studying these subjects currently in Class 9 and 11 shall continue with them in Class 10 and 12 in the session 2018-19.
Reports further added that this year onwards, Sanskrit Communicative (code 122) has been renamed Sanskrit (code 122) as prescribed by National Council of Educational Research and Training (NCERT). Foundations of Information Technology (code 165) has also been renamed to Computer Applications (code 165).
Apart from the subjects which have been discontinued this year onwards, three academic electives have been merged with similar vocational electives and will be offered as Vocational Electives from the session 2018-19 in Class 11. These subjects are:
1.Agriculture (code 068)
2.Fashion Studies (code 053)
3.Mass Media Studies (code 072)
'Sanskrit Communicative' (code 122) has been renamed 'Sanskrit' (code 122), as prescribed by NCERT, from this year onwards and 'Foundations of Information Technology' (code 165) has also been renamed to 'Computer Applications' (code 165).
CBSE board examination is underway for Classes 10 and 12 across India. More than 28 lakh candidates are appearing for these exams. Over 16 lakh candidates have registered for the Class 10 examination, while more than 11 lakh have registered for the Class 12 examination. The Class 10 board examination has been reintroduced from this year after the government decided to do away with the Comprehensive and Continuous Evaluation (CCE) adopted earlier.
The exam was be conducted at 4,453 centres across India and 78 centres outside India. Similarly, for Class 12, the exam was held at 4,138 centres in India and 71 centres abroad. Candidates suffering from diabetes have been allowed to carry eatables inside the examination centres.
From this year, the CBSE is also allowing candidates with special needs to write their exams using laptops but their device will have to undergo an inspection by the computer teacher at the exam centre and no Internet access will be allowed.
The CBSE circular comes days after the government said that it plans to reduce the syllabus of NCERT textbooks in the coming two to three years. Human Resource Development Minister Prakash Javadekar said that the idea to have quality education in the country was predominant at the six workshops held by the ministry as well as during meetings with state education officials.
"A large number of NGOs, education experts, state government officers, and many teachers took part in these meeting," he said.
Javadekar also stressed that plenty of information is not education. "Students are not data banks. The main aim of education is to bring out a good human being. It is the need of the hour to inculcate value education, life skills, experiential learning and physical fitness in our daily life." He added that the idea to reduce the burden is to make students learn the basic principles of various subjects.
"We have asked the NCERT to evaluate the present curriculum and decide what can be done away with and what should be retained."
With inputs from agencies
India
It would be inappropriate to disturb the exams at this stage, the Supreme Court Bench said, adding that the government has taken COVID precautionary measures to ensure safety of students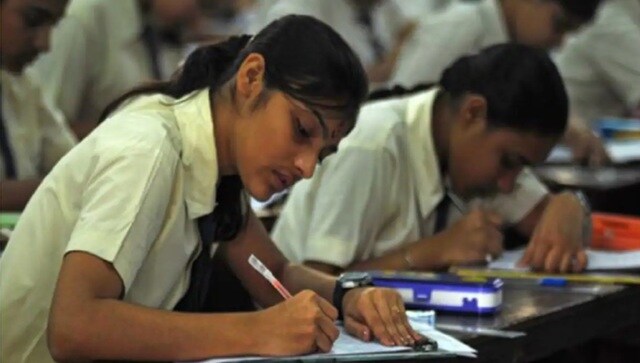 India
CBSE Class 10 term 1 exams for minor papers began on 17 November and will continue till 7 December, while the major papers, which began on Tuesday, will end on 11 December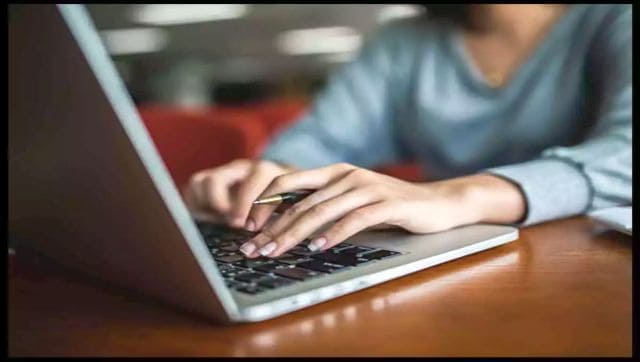 India
The hall tickets for the examination are expected to be available 10 days before the exam date and are likely to be released in the first week of December.