CBSE board exam 2019: Class 12 students to face Physics paper today; here are are some last-minute tips
The CBSE Class 12 board exams have already started and the Physics exam is scheduled to be held today, on 5 March from 10.30 am to 01.30 pm across India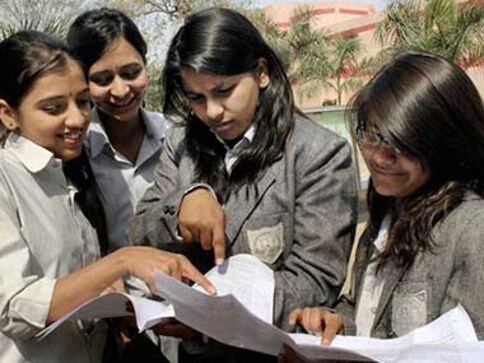 CBSE Class 12 board exams have already started and the Physics exam is scheduled to be held today

The test would be held from 10.30 am to 01.30 pm across India on 5 March

Tips for students: Stay calm and don't stress yourself too much before the exam
The CBSE Class 12 board exams have already started and the Physics exam is scheduled to be held today, on 5 March from 10.30 am to 01.30 pm across India.
Here are some tips to help you perform well in your Physics Class 12 board exam:
1) Practice CBSE sample papers
2) Before the exam, revise learned concepts only
3) Revise all numerical formulae
During the exam:
1) Begin the paper with section D, then section C followed by section A and B.
2) Ideally, the time allocated to each section should be: Section A – 15 min. Section B – 20 min. Section C – 1 hour 15 mins. Section D – 1 hour. And, the remaining 10 mins for revision.
3) Solve easy questions first
4) Add units wherever necessary
5) Revise after completion
And lastly, stay calm and don't stress yourself too much before the exam. Here's wishing you all the best for the Physics Class 12 board exam. Visit www.cbse.nic.in for more information.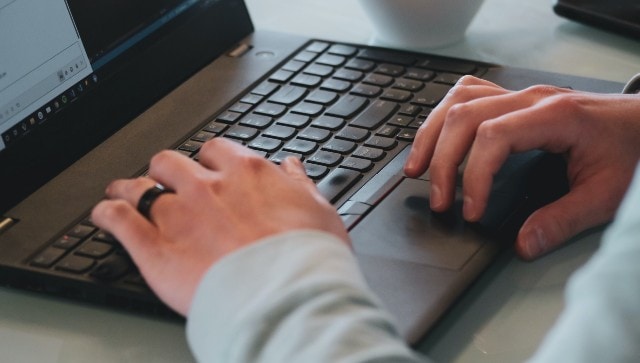 India
Meanwhile, an official order in this regard stated that all government and recognised private schools up to Class 12 that fall in the Jammu division (summer zone) will observe summer vacation from 8 to 25 June as per past practice
India
As per the new evaluation criteria for assessing CBSE Class 12 students, the board results will be declared based on marks scored during Class 10, Class 11 and Class 12 theory exams and as marks scored during practical exams
Entertainment
Put-upon suburban housewife and mom finds a calling that leads to a big business idea, translating into fame and fortune — it's a story that's been told before. In Physical, the new Apple TV+ series starring Rose Byrne, it gets the dark comedy/dramedy treatment.