CBI vs CBI: Bureau gets massive shake up; here are transfers and appointments made by new chief M Nageshwar Rao
The tussle between CBI Director Alok Verma and Special Director Rakesh Asthana has led to a massive shake up within the investigation agency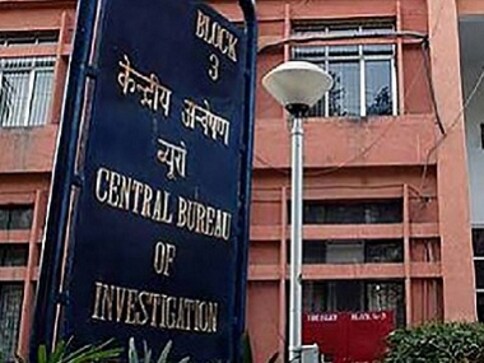 The tussle between CBI Director Alok Verma and Special Director Rakesh Asthana has led to a massive shake up within the investigation agency. While both Asthana and Verma has been sent on leave and divested of their powers, the Appointments Committee of the Cabinet appointed Joint Direct M Nageshwar Rao as the interim director of the CBI till investigations conclude in the allegations made by the top two CBI officials against each other.
Rao, who took charge on Wednesday, also announced transfer of 14 CBI officials including those who are considered close to Verma. Among those transferred on Wednesday include the CBI officers who were investigating the bribery case involving Asthana. While AK Bassi, DSP, CBI ACIII, who was investigating the Asthana case was transferred to Port Blair, Manish Kumar Sinha, DIG, AC-III transferred to Nagpur. Anish Prasad DIG Special Unit transferred to Administration department, AK Sharma, Joint Director Policy was transferred to MDMA Unit and SS Gurm, Additional SP AC-III was transferred to Jabalpur.
Rao also appointed new members as in-charge of the various departments headed by these officials. The new appointments include Tarun Gauba, who has been appointed as the new DIG, ACIII, and will be heading the bribery case against Asthana, Jasbir Singh to hold additional charge as head of division probing banking fraud, KR Chaurasia, DIG, Economic Offences Wing to hold additional charge of Special Unit-I5, Satish Dagar, SP Economic Offences Wing-III will now hold the position as SP AC-III, A Sai Manohar, Joint Director, has been brought in to handle charge of Special Investigation Team handling big ticket corruption cases, V Murugesan, Joint Director to handle Anti-Corruption Unit I, and Amit Kumar currently DIG, Economic Offences Wing-III will hold additional Charge of Policy division.
India
Two officers from warring factions of Alok Verma and Rakesh Asthana are accusing each other of manipulation of seized data, tampering with evidence and destroying records to benefit one or the other camp, further eroding the credibility of the investigating agency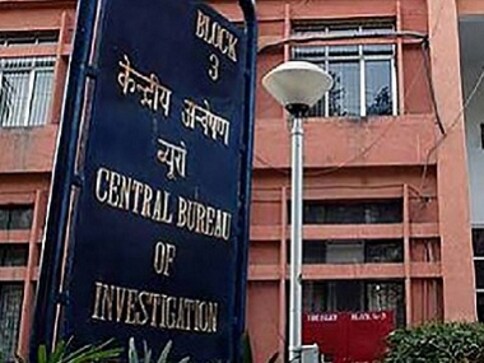 India
Central Bureau of Investigation (CBI) said that Alok Verma has been divested of responsibility but not removed as the Director and his tenure has not been curtailed.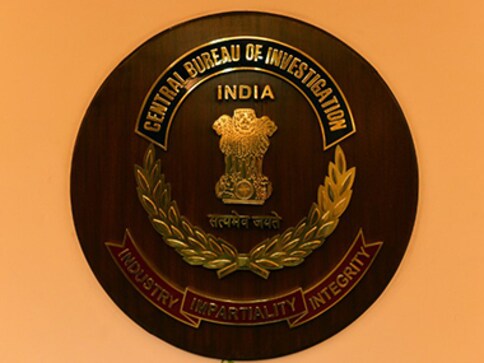 India
In a fresh twist in the CBI versus CBI face-off, AK Bassi the man leading the CBI investigations corruption charges against CBI special director Rakesh Asthana, AK Bassi has moved Supreme Court against his transfer orders.