CBI takes over investigation in Bulandshahr gangrape case
CBI has taken over investigation in the Bulandshahr gangrape and dacoity case in which a woman and her minor daughter were assaulted by a gang in July
New Delhi: CBI has taken over investigation in the Bulandshahr gangrape and dacoity case in which a woman and her minor daughter were assaulted by a gang in July.
The incident had taken place when six members of a Noida-based family were travelling to Shahjahanpur in western Uttar Pradesh.
At the national highway passing through Bulandshahr, their car was stopped by criminals who dragged the 13-year-old girl and her mother out and raped them in a field nearby.
The Allahabad High Court had ordered CBI to take over investigation in the case.
CBI Spokesperson Devpreet Singh said the agency has registered a case under IPC sections related to dacoity, gangrape, kidnapping among others besides provisions of Pocso Act.
"CBI took over the investigation of case No. 838 of 2016 registered at police station Kotwali Dehat, district Bulandshahr (Uttar Pradesh) on the allegations of abduction, dacoity and rape of a lady and her daughter by five-six assailants in fields situated in village Dostpur, district Bulandshahr in the intervening night of 29/30 July, 2016," the spokesperson said.
Find latest and upcoming tech gadgets online on Tech2 Gadgets. Get technology news, gadgets reviews & ratings. Popular gadgets including laptop, tablet and mobile specifications, features, prices, comparison.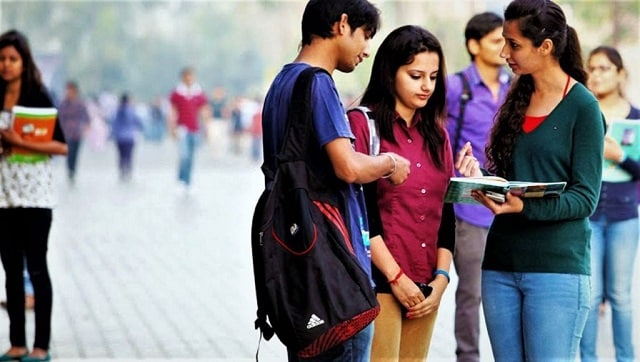 India
UPPSC RO, ARO prelims | Candidates who have any objections against wrong keys will have to download the prescribed format given in the official notice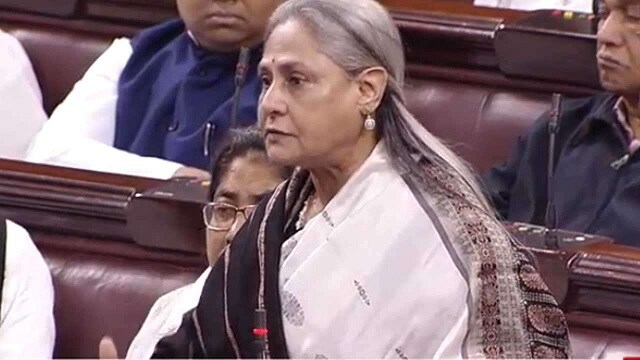 Entertainment
In a series of tweets, Kangana Ranaut has pointed out the lack of proper amenities in production houses, adding she has a list of reforms she'd like the central government to implement for junior artistes in the movie business.
India
The aircraft, which belonged to the Indira Gandhi Rashtriya Udan Akademi, crashed into an agricultural field in Kushaha Fariuddinpur village around 11.30 on Monday morning due to bad weather conditions