CBI raids Chidambarams homes in Chennai: Karti Chidambaram alleges political 'witch hunt', claims BJP has no proof against him
In a sensational development, the Central Bureau of Investigation (CBI) on Tuesday raided the residences of former Union minister P Chidambaram and his son Karti Chidamabaram, simulataneously with 14 other locations across Delhi, Chennai and Mumbai, various TV reports said.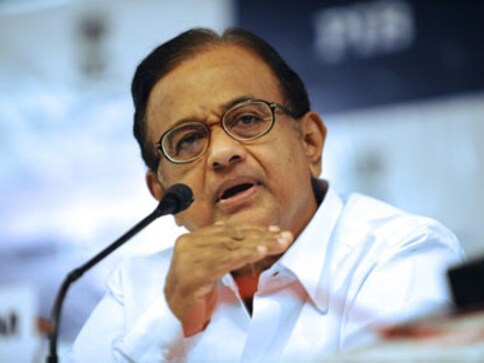 After the sensational raid by the Central Bureau of Investigation (CBI) at the homes of former finance minister P Chidambaram and his son Karti Chidambaram, the latter, who is at the centre of the controversy, told reporters on Tuesday that the raids were part of political witch hunt spearheaded by the BJP-led NDA government at the Centre against leaders of the Opposition. He also added that the CBI had no evidence against him and that the latest development is a ploy by the BJP to stop his father Chidambaram from speaking against the government.
"The case against me has been foisted purely out of political reasons and vendetta. Nothing can be proven against me and I have not done any crime. It has been done mainly to muzzle my father's voice against the government," he said.
Earlier on Tuesday, Chidambaram issued a statement after the raids began. "The government, using CBI and other agencies, is targeting my son and his friends. The government's aim is to silence my voice and stop me from writing, as it has tried to do in the cases of leaders of opposition parties, journalists, columnists, NGOs and civil society organizations. All I will say is, I shall continue to speak and write," he said.
"FIPB approval is granted in hundreds of cases. The five Secretaries who constitute the FIPB, the officials of the FIPB Secretariat and the competent authority in each case are the public officials. There is no allegation against any of them. There is no allegation against me," his statement continued.
Terming it vendetta politics, the former Finance Minister said, "every case was processed according to law and approval was granted or refused in accordance with the recommendations of the FIBP consisting of five Secretaries to the Government of India."
Former Union Finance Minister P. Chidambaram issues first statement, accuses central government of using CBI & agencies against his son pic.twitter.com/mNrBTEMWHU

— TIMES NOW (@TimesNow) May 16, 2017
In an early Tuesday morning development, the CBI raided the residences of former Union minister P Chidambaram and his son Karti P Chidamabaram, simultaneously with 14 other locations across Delhi, Noida and Mumbai, various TV reports said.
According to News18, the raid came after a FIR was filed against Chidambaram and Indrani Mukherjea over alleged financial misappropriation over Foreign Investment Promotion Board (FIPB) clearance to Peter and Indrani's media company INX Media in 2008.
According to Times Now, the former union minister is currently in New Delhi while his son is in Chennai. The CBI's Tuesday raid was a first for Chidambaram, however, that is not true about his family.
On 17 April, the Enforcement Directorate (ED) said it had issued notice to Vasan Health Care Pvt Ltd, its promoter Karti, and Advantage Strategic Consulting for violating foreign currency laws to the tune of Rs 2,307 crore.
The ED said it had served notice to Vasan Health Care Pvt. Ltd, its promoters and their relatives for violations of the Foreign Exchange Management Act (FEMA) to the tune of Rs 2,262 crore. Advantage Strategic Consulting was served notice for Rs 45 crore for sale of Vasan Health Care's shares to overseas investors.
Next day, Chidambaram accused the ED of making wild allegations against his son Karti in an alleged forex violation case.
In a statement, the former finance and home minister said the ED's press release did not refer to any specific act on the part of Karti.
Instead, he said it made the "extraordinary and ridiculous" allegation that Karti "appears to be the controller and ultimate beneficiary" of certain transactions of two companies.
Former union minister Chidambaram is also accused in the Aircel-Maxis deal.
In his application to Supreme Court, Swamy had alleged that Chidambaram had illegally granted FIPB clearance to Aircel-Maxis deal in 2006.
Swamy has claimed that the then finance minister had given FIPB clearance to the deal which should have been referred to the Cabinet Committee on Economic Affairs (CCEA), headed by the Prime Minister, as the CCEA alone was empowered to clear foreign investments over Rs 600 crore.
With inputs from agencies
Politics
As the Supreme Court put on hold the application of sedition law, Rijiju invoked 'Lakshman Rekha' guiding different institutions, including the Executive and the Judiciary, and said no one should cross their 'boundary'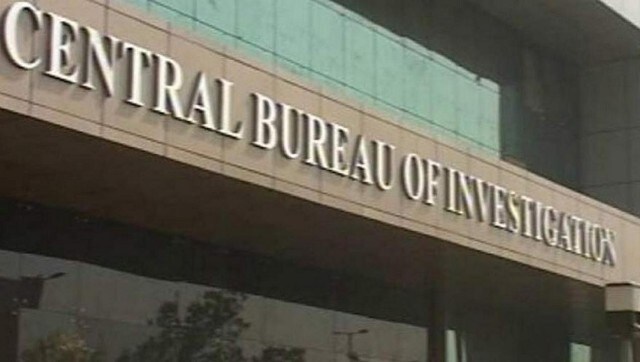 India
CBI has booked Army officer Lt Col Abhishek Chandra for alleged corruption and bribery from different private suppliers in connivance with field officers in procurement of ration and other material for department, canteen and stores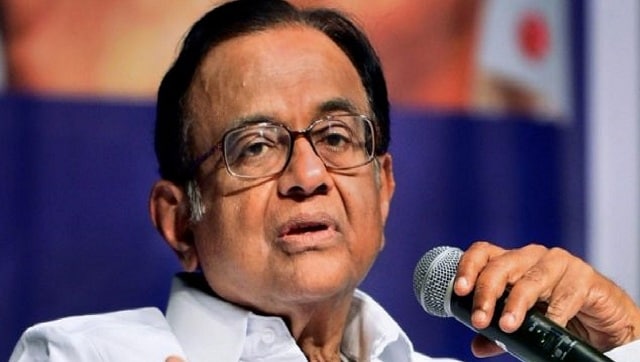 Politics
Addressing a press conference, Chidambaram said a slower rate of growth has been the "hallmark" of the present government in the last eight years, and the post-pandemic recovery has been "indifferent and halting