CBI raids AAP minister Satyendra Jain's residence in money laundering case; FIR registered
A CBI team raided Delhi home minister Satyendra Jain's residence in connection with a money laundering case even as the AAP declined the charges
New Delhi: A CBI team on Friday raided Delhi home minister Satyendra Jain's residence in connection with a money laundering case even as the AAP declined the charges and called the move an effort to "frame" him.
An official of the Central Bureau of Investigation said the raid was conducted at four different places and had also registered a case in the matter of disproportionate assets.
"Four places in Delhi including the official residence of the minister, one of the places of his shell company and two of the places of his associates, were raided today (Friday). The CBI on Thursday has also registered an FIR of disproportionate asset against Jain," the official told IANS.
Jain, who holds several important portfolios including health, PWD also confirmed the development, tweeting: "CBI reached my home for search."
The Aam Aadmi Party (AAP) denied all the charges against its leader and accused the Bharatiya Janata Party (BJP) of misusing the CBI.
"Jain is facing the charges of money laundering which is completely false. The BJP at Centre is misusing the CBI and the Income Tax department and is trying to frame Jain," AAP said in a statement.
The CBI in April this year had registered a preliminary inquiry (PE) against Jain and others in an alleged money laundering case to the tune of Rs 4.63 crore in 2015-16.
The CBI had also questioned Jain earlier in June in the money laundering case.
The inquiry against the minister was registered on the basis of several evidences collected against him by the CBI, saying he was involved in money laundering despite being a public servant.
He is accused of being involved in the crime through Kolkata-based companies Prayas Info Pvt Ltd, Akichand Developers and Mangalyatan Project Pvt Ltd, a charge denied by Jain.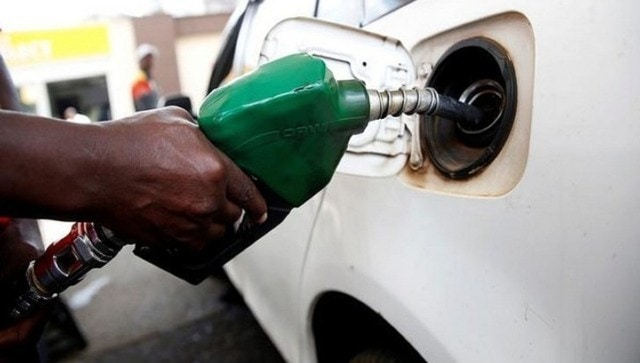 Business
The price of petrol has increased by 34 to 43 paise while diesel went up by 28 to 36 paise on Saturday, according to a price-notification by state-owned fuel retailers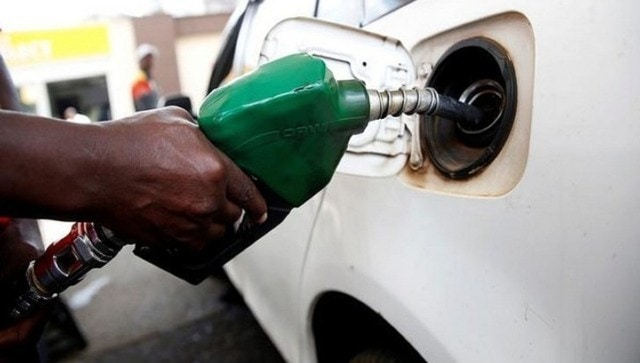 Business
While petrol costs Rs 101.19 for one litre in New Delhi, one litre of diesel costs Rs 89.72
India
Meghalaya MP Agatha Sangma said in a letter to Amit Shah that the case appears to be an 'orchestrated homicide, which requires investigation of highest order'