CBI officials booked for trespassing residence of sitting Orissa High Court judge
Odisha Police registered a case of trespassing against a team of CBI officials, who late on Wednesday allegedly made an attempt to enter house of a sitting judge
Cuttack: Odisha Police on Wednesday registered a case of trespassing against a team of CBI officials, who late on Wednesday allegedly made an attempt to enter the house of a sitting judge of Orissa High Court for conducting a raid and search.
Briefing the media, twin city police commissioner YB Khurania said that on the basis of information provided by a security guard posted at the residence of the judge, a case under section 448 (house trespass), 353 (to deter public servant from discharge of his duty, 511 (to commit cognisable offence) and 34 (common intention) has been registered in the Cantonment police station.
"The incharge of the police station has been entrusted to investigate the case," he said, adding that the CBI officials were not able to show any search warrant to the local police station or to the security guard deployed at the residence of the judge to conduct any raid.
Khurania also informed that the standard procedure required by any enforcement agency for the purpose of conducting a raid on the residence of a high court judge was not followed in this case.
In connection with a corruption case originating from Lucknow, the CBI officials came looking for the house of former acting Chief Justice IM Quddusi, who in the meantime, has left the city upon his transfer to Chhattisgarh High Court in April 2010.
The CBI officials reached the old quarter of Justice Qudussi, which is now being occupied for nearly seven years by Justice CR Dash, a sitting judge of the high court.
The CBI officials reportedly left the spot immediately without disturbing the judge following the intervention of the local police.
It may be mentioned here that Justice Quddusi joined Orissa High Court as a judge in December 2004 and he was made the acting Chief Justice of the high court in May 2008. He was transferred from here to Chhattisgarh in 2010 and he retired from there in June 2012.
Meanwhile, irked over the CBI officials' midnight transgression, lawyers of Orissa High Court boycotted court work demanding a judicial enquiry into it. The lawyers have decided to meet again on Thursday to chalk out their next course of action.
Entertainment
Over the course of four hour-long episodes, the docuseries delves into the trafficking and psychological and physical abuse of women that occurred at NXIVM, not just at the hands of its founder Keith Raniere, but also his most devoted acolytes, like Smallville actress Allison Mack.
World
Purity culture focuses on abstinence outside traditional heterosexual marriage and dangers in girls' and women's sexuality. In particular, purity culture teaches that girls and women are responsible for boys' and men's sexuality and that they may cause boys and men to sin through expressions of their own sexuality.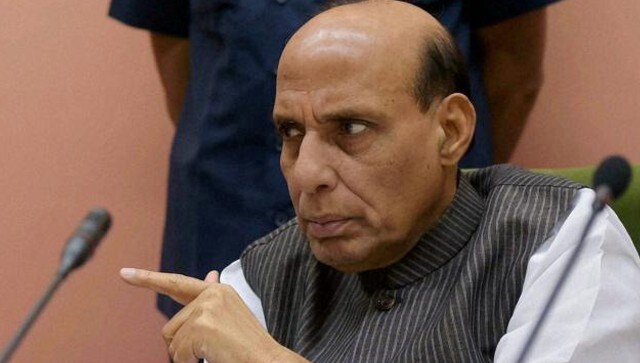 Politics
His remarks came after the CPI(M)-led LDF govt had recently decided to order a judicial enquiry against the central agencies, including ED, for allegedly "derailing the probe" in the gold smuggling and dollar scams