CBI nabs Home Ministry official for allegedly stealing documents linked to Teesta Setalvad's NGO
Joshi, who held the rank of Undersecretary, stole documents relating to noted activist Teesta Setalvad's NGO, Sabrang Trust.
The Central Bureau of Investigation has booked a Home Ministry official on charges of corruption. According to media reports, Anand Joshi was until recently working in the Foreigners Division of the ministry, giving him access to files related to the foreign-funded non-governmental organisations (NGOs).
The Indian Express reported that the official has been accused of favouring or harassing those NGOs which received funds from foreign countries.
Joshi, who held the rank of Under Secretary, also allegedly stole documents related to noted activist Teesta Setalvad's NGO, Sabrang Trust.
"It is a serious offence and we are looking at something more than a suspension," The Hindu quoted a top government official as saying.
The registration of Sabrang Trust under the Foreign Contributions Regulations Act (FCRA) was suspended in September 2015 and was due to be cancelled in March this year, The Times of India reported.
The accused is said to have stolen the documents between the months of December and January. The crime came to light wehen the process of cancelling the NGO's registration began, the report further stated.
"The said officer had allegedly demanded and obtained illegal gratification from some of these organisations, which were laundered through various immovable assets as well as certain private companies. Searches were conducted at four locations in the residential and office premises of accused and others. Cash of Rs 7.5 lakh and certain incriminating documents including files pertaining to the MHA and the Ministry of I & B were recovered from the premises of the said officer. The documents are being scrutinised," The Indian Express quoted the CBI's statement.
However, the accused has not yet been suspended. An Under Secretary is not allowed to take files home. Only those in the rank of a Joint Secretary and above are allowed to do that, The Hindu reported.
Teesta Setalvad is known for her crusade against former Gujarat CM and current PM Narendra Modi for his alleged role in the 2002 riots.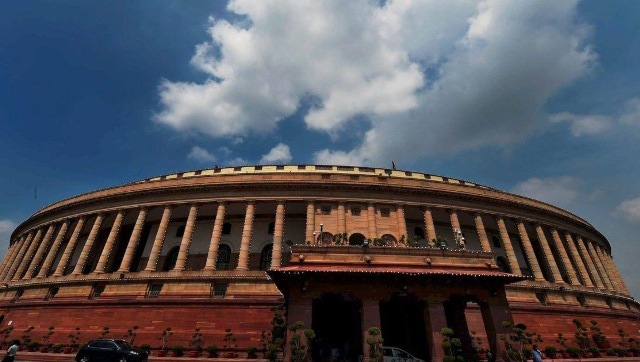 Politics
The motion was passed by a voice vote and Chairman M Venkaiah Naidu asked Sen to leave the House
World
The police officer has been identified as Colonel Alexey Safonov of Russia's Stavropol region. He is reportedly accused of running a mafia gang along with his 35 officers.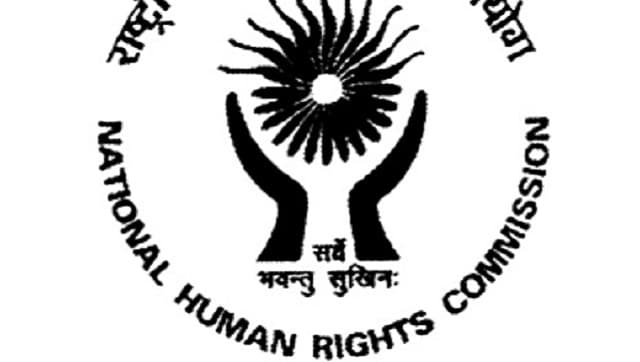 India
"This was retributive violence by supporters of the ruling party against supporters of the main Opposition party," the NHRC committee said in its scathing remarks