CBI says Alok Verma not investigating Rafale, calls reports of him being sent on leave for doing so 'false and manufactured'
Central Bureau of Investigation (CBI) said that Alok Verma has been divested of responsibility but not removed as the Director and his tenure has not been curtailed.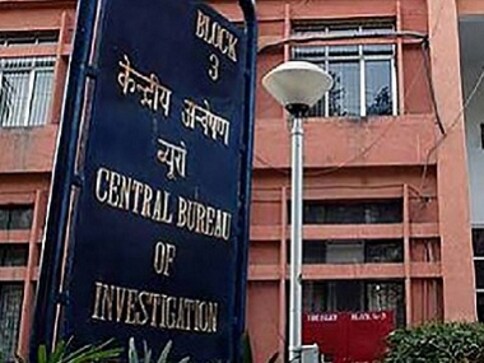 The Central Bureau of Investigation (CBI) Thursday denied reports of its director Alok Verma investigating the Rafale deal, CNN-News18 reported.
It said several reports circulating in the media about Verma being 'punished' and 'forced to leave' for investigating the Rafale deal are false and manufactured for vested purposes, CNN-News18 further reported.
According to India Today, the agency said every file was accounted for and that the Rafale case was never with Verma.
The CBI spokesperson said Thursday that Verma would remain the agency's director and Rakesh Asthana would continue as the special director PTI reported. The spokesperson added that M Nageshwar Rao would be looking after the duties of the director, PTI further  reported.
The agency said Verma has been divested of responsibility but not removed as the agency director and his tenure has not been curtailed, reported CNN-News18.
Congress president Rahul Gandhi on Wednesday tweeted that Prime Minister Narendra Modi removed Verma as the CBI director to stop him from investigating the Rafale deal. He further added that Modi "broke the law when he bypassed the Chief Justice of India and the Leader of Opposition" (the other members of the committee which appoints the CBI director).
Earlier on Tuesday, a late-night order from the Appointments Committee of the Cabinet led by Modi sent Verma and Asthana on leave. Finance Minister Arun Jaitley told reporters the government's decision to remove the CBI's two top officers was based on the Central Vigilance Commission's (CVC) recommendations.
Joint Director M Nageswar Rao, a 1986-batch Odisha cadre IPS officer, was appointed to look after the "duties and functions" of the director with "immediate effect" as an "interim measure".
On Wednesday Verma moved the Supreme Court, challenged the government's orders stripping him off his duties at the agency and appointing an interim chief in his place. In his petition, Verma emphasised the need to allow the CBI "to function completely independently and autonomously", but said: "There are bound to be occasions when certain investigations into high functionaries do not take the direction that may be desirable to the government."
With inputs from agencies
India
Amid the ongoing dispute in the CBI, former Chief Justice of India RM Lodha on Saturday said that the agency should be insulated from political executive.
India
Verma raised eyebrows in the corridors of power after meeting dissident BJP leaders Yashwant Sinha, Arun Shourie, former AAP leader and lawyer Prashant Bhushan in his office on 8 October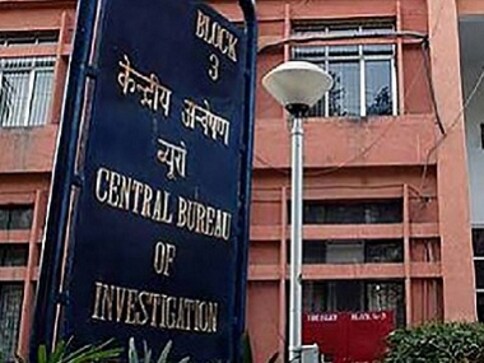 India
The tussle between CBI Director Alok Verma and Special Director Rakesh Asthana has led to a massive shake up within the investigation agency