CBI court frames charges against 16 accused in Sohrabuddin, Tulsiram Prajapati fake encounter case
A special CBI court on Tuesday framed charges in the case of alleged fake encounters of Sohrabuddin Sheikh and Tulsiram Prajapati under several charges
Mumbai: A special CBI court on Tuesday framed charges in the case of alleged fake encounters of Sohrabuddin Sheikh and Tulsiram Prajapati under several charges like murder, abduction, criminal conspiracy and destruction of evidence.
"The court framed charges against 16 accused. Charges were not framed against some of the accused as their applications are pending either in the Bombay High Court or the Supreme Court," said a CBI official.
The matter will be heard by CBI court judge Sunil Kumar Sharma.
The court framed charges against the accused under the charges of murder, abduction, criminal conspiracy, destruction of evidence and relevant sections of the Arms Act.
All the accused pleaded innocence.
The court has till now discharged BJP president Amit Shah, Rajasthan home minister Gulabchand Kataria, Rajasthan- based businessman Vimal Patni, former Gujarat Police chief PC Pande, Additional DGP Geeta Johri, Gujarat Police officers Abhay Chudasama and NK Amin.
Sheikh and his wife Kausar Bi were allegedly abducted by the Gujarat Anti-Terrorism Squad from Hyderabad on their way to Sangli in Maharashtra.
Sheikh was killed in an alleged fake encounter near Gandhinagar in November 2005, after which his wife disappeared and was believed to have been done to death.
Prajapati, an aide of Sheikh and an eyewitness to the encounter, was allegedly killed by police at Chapri village in Gujarats Banaskantha district in December 2006.
The Sohrabuddin killing case was transferred to Mumbai in September 2012 on the request of CBI for a fair trial.
Find latest and upcoming tech gadgets online on Tech2 Gadgets. Get technology news, gadgets reviews & ratings. Popular gadgets including laptop, tablet and mobile specifications, features, prices, comparison.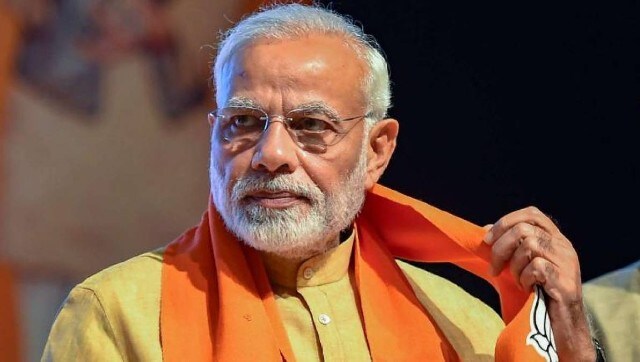 India
Modi, one of the trustees of the Shree Somnath Trust, was named to the top post unanimously during a meeting which he attended via video conferencing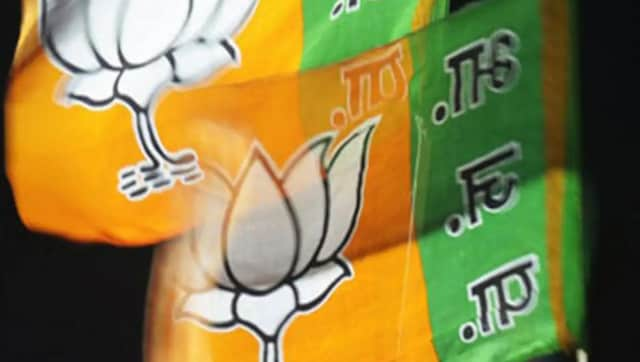 Politics
AK Sharma, a 1988 batch officer from Mau district in Uttar Pradesh, is considered close to Prime Minister Narendra Modi and had worked with him in Gujarat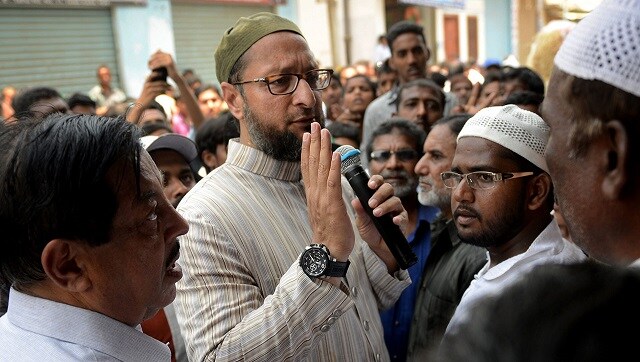 Politics
AIMIM announced its foray into Gujarat politics with an aim to provide an "effective alternative" to the ruling BJP and opposition Congress in the state