CBI controversy: Delhi court sends DSP Devender Kumar to 7-day remand after agency cites 'incriminating evidence'
CBI DSP Devendra Kumar was arrested on Monday on allegations of forgery in a bribery case, which also involves special director Rakesh Asthana.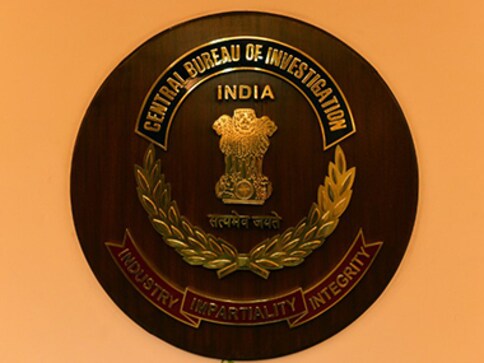 A special court in Delhi on Tuesday sent Deputy Superintendent of Police Devender Kumar to seven-day custody of the Central Bureau of Investigation in a bribery case. The CBI had arrested Kumar on Monday on charges of forgery and corruption.
Earlier on Tuesday, Kumar — the second-in-command to CBI special director Rakesh Asthana, who is the prime accused in the bribery case —  had moved the Delhi High Court, seeking to have his arrest in the matter nullified. The CBI had sought 10-day custody of Kumar, citing some evidence it recovered from raids on Kumar's home and office.
The agency told the high court that Kumar is part of an alleged extortion racket being run in the garb of the investigation. It also sought the court's nod to add a few more sections in the current FIR against the accused in the bribery case, including Kumar.
At the Delhi High Court hearing, the CBI said it had discovered "incriminating documents and evidence" in raids conducted on his office and residence on 20 and 21 October. The agency sought 10-day custody of Kumar and alleged that Kumar was running an "extortion racket" under the "guise of investigation".
A bench of Chief Justice Rajendra Menon and Justice VK Rao heard the matter related to Kumar's arrest.
The matter relates to an investigation into a case involving meat exporter Moin Qureshi, which was headed by Asthana, while Kumar was its chief investigating officer. Kumar was arrested on allegations of forgery while in recording the statement of Satish Sana, another accused in the case. Sana had alleged that he had paid bribes to the officials to get a clean chit in the case, the CBI said.
According to India Today, the CBI said that it needed the time to confront other accused and Kumar in light of the evidence recovered from his home and office. CNN-News18 reported that the agency sought Kumar's custody to ascertain the roles of senior officials involved in the case. However, Kumar argued that he was being "falsely implicated".
The CBI had registered the case — FIR RC 13(A) of 2018 — on 15 October on the basis of a complaint from Sana.
This comes as Delhi High Court refused to grant interim relief to Asthana in the bribery case, but said the CBI cannot take action against him till the next hearing on 25 October. Asthana had moved the high court seeking interim relief from arrest after the CBI filed an FIR against him in relation to the bribery case,. He also sought to have the FIR against him quashed.
With inputs from agencies
World
The Prime Minister is also likely to hold a few bilateral meetings on the sidelines of the summit, the Ministry of External Affairs said. This is first in-person SCO summit since 2019
India
While Sudarsan used sand to create the right profile of PM Modi, innumerable mud cups can be seen placed around his sculpture in a beautiful formation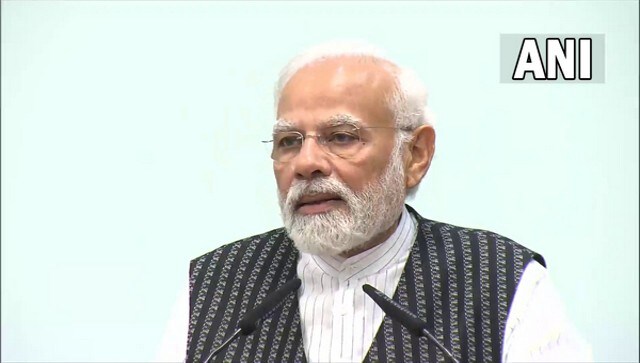 India
The National Logistics Policy is an endeavour to improve the competitiveness of Indian goods, enhancing economic growth and increasing employment opportunities