Cauvery water dispute: K Palaniswamy urges political parties to shed differences, unite to 'secure' Tamil Nadu's right
Tamil Nadu Chief Minister K Palaniswamy urged all parties to shed their differences and unite to secure the state's rights in the Cauvery river water dispute
Chennai: Tamil Nadu Chief Minister K Palaniswamy urged all parties to shed their differences and unite to secure the state's rights in the Cauvery river water dispute with neighbouring Karnataka.
The Supreme Court on 16 February reduced Tamil Nadu's share of the river water to 177.25 tmcft, down from 192 tmcft allocated by a tribunal in 2007.
Speaking at an all-party meeting held at the Secretariat to discuss measures to secure Tamil Nadu's rights over the Cauvery waters, Palaniswami said the issue is "part of every person in the state".
Besides the political leaders, farmers associations were also present on the occasion, as Palaniswami listed steps to be taken by his government to secure their water rights in the long-drawn dispute.
The all party meeting was called to discuss the legal ways to be explored hereafter.
Entertainment
Tamil Film Active Producers' Association says the imposition of 10 percent TDS on the distribution of cinematographic films has come a ''big shock'' and would impact lakhs of people associated with the film industry.
Entertainment
Apart from Vijay Sethupathi, Rajnikanth, Ajith Kumar, Suriya, Vetri Maaran from the Tamil Nadu film industry have contributed to the CMRF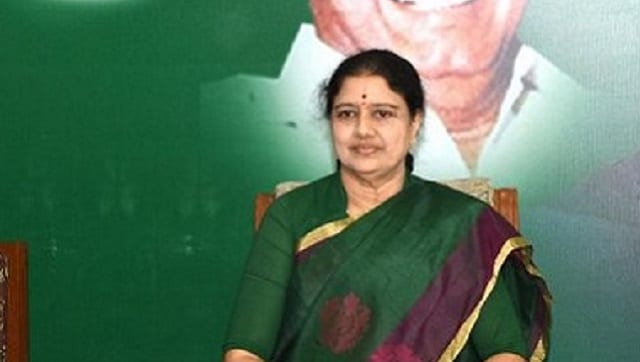 Politics
The perception of differences gained momentum recently after OPS and EPS issued separate statements on public issues, but joint statements on party matters