Catholic body to gauge community's view on issues faced by Christians, growing communalism ahead of LS polls
A Delhi-based Christian organisation has asked Catholic bodies across the country to organise seminars and discussions in order to gauge the community's views on growing communalism, minority rights, etc, ahead of the Lok Sabha Election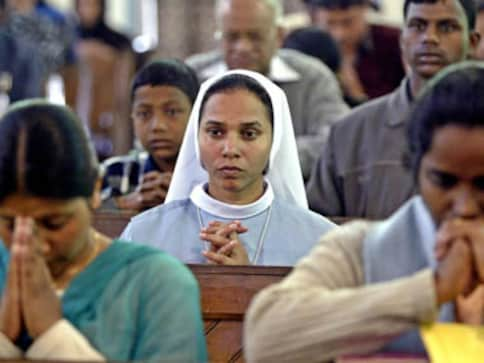 CBCI Council for Laity has asked its regional, diocesan councils to organise seminars and dicussions on issues faced by the community

The Christian body announced the plans to ensure issues faced by the community are heard in the run-up to the election

The discussions on various issues would revitalise the involvement and participation of the community in their role and relevance in the Church, it said
A Delhi-based Christian organisation has asked Catholic bodies across the country to organise seminars and discussions with members of the Christian community in order to gauge the community's view on the "emerging socio-political situation" in the country ahead of the Lok Sabha elections.
The Catholic Bishops Conference of India (CBCI) for Laity announced its plan to mobilise Christians across the country Tuesday in order to ensure the issues faced by the Catholic community are included ahead of the election.
The Catholic body will submit a consolidated report on its findings to the parent body CBCI before 10 March, it said. "The general discussions on various issues would revitalise the involvement and participation of the community in their role and relevance in the Church," added VC Sebastian, Secretary, CBCI Council for Laity.
The discussions, the Catholic body said, will focus on challenges faced by the community in India, violation of constitutional rights and denial of minority welfare schemes to Christians. It will also look into the community's views on growing communalism, challenges faced by Christian-run education institutions, hospitals and orphanages as well as attacks on churches and Catholic institutions.
Besides, looking into the issues impacting the community, the Catholic body is also planning to gauge responses from the community on the crisis in the agriculture sector and other national, regional and local issues, it said.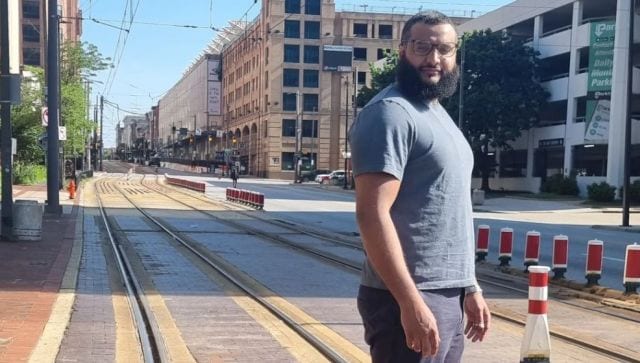 World
A temple was vandalised and a flag burned in UK's Leicester after ongoing tension over an India-Pakistan cricket match escalated. Amid this, videos have emerged of Islamist influencer Mohammed Hijab allegedly provocating Muslims and threatening Hindus
India
The two are accused of inciting a mob of local Christians to attack Biki Bishal's house, drag him out when he refused to convert and lynch him to death, hanging his body from a tree later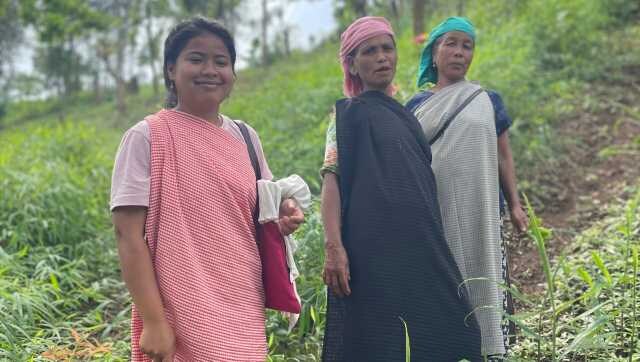 India
The legal implementation of Meghalayan traditional ethos is getting harder day by day