Cash strapped Kerala government imposes 'fat tax' on pizzas and burgers
Kerala's new LDF government in its first budget has introduced a 'fat tax' that will impose 14.5 percent tax on fattening food products sold in fast food chains.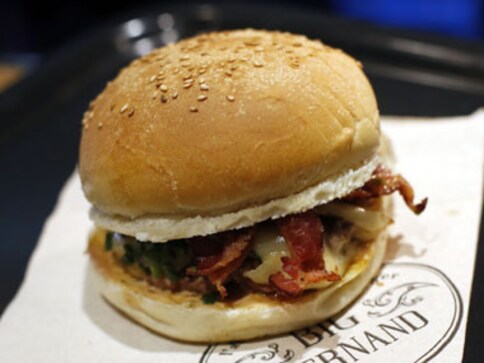 Next time you are on a trip to Kerala, you may have to get ready to pay more if you want to grab some junk food. Thanks to a fiscally constrained left-government, the state's Pinarayi Vijayan government now wants to get some tax boost from the thriving junk food market in the state. The government has announced its decision to impose 14.5 per cent tax on junk food on the lines of 'Fat Tax' imposed in foreign countries on such food items. This will make food items like burgers, pizzas, pasta costlier.
The announcement was done in the first budget of LDF government on Friday. 'Fat tax' is something that is prevalent in certain foreign countries like France, Denmark and Hungary but is largely an alien term in India. Only a handful of states such as Bihar has ever tried levies on similar lines. But there haven't been too many takers so far.
Earlier this year the Bihar government, who also imposed a liquor ban, tried to bridge the gap by imposing 13.5 percent tax on food items like samosas, kachauri and branded snacks. But, the move was met with resistance for the beginning. In the case of Kerala, the government hopes to mop up at least Rs 10 crore from 14.5 percent tax on fattening food products like burgers, pizzas, etc. sold in fast food restaurants.
The Pinarayi Vijayan government, which took over power in May from the UDF government backed by a landslide victory, has been struggling with a largely empty exchequer. The state is facing major revenue crunch. According to Business Line, on 31 March, 2016, Kerala has an estimated debt burden of Rs 1, 53,759 crore. The state government's decision to ban liquor in 2014 has caused a major hit on the government's finances. Revenue from alcohol has traditionally been a major revenue source for the southern state.
According to this Mint article, the liquor ban will likely cause an annual loss of Rs 8000-9000 crore per year to the state's finances. Besides the 'fat tax', the Vijayan government has also imposed a 'Green tax' for vehicles over 10 years besides levies on various items including packed wheat products like atta, rava and maida. Coconut oil will also become dearer with a five per cent tax. In the recent years, there has been an increase in health issues such as obesity and cardiac problems reported from the state, also on account of the changing lifestyles and food habits, according to experts. This is possibly one reason why the government has chosen to target the junk food market.
Going by a Deccan Chronicle report, the 2015 National Health Survey report puts Kerala as the second most hit state in the country, after Punjab, suffering from child obesity. Here again, the problem is tracked to the food habits. However, the question here is whether making junk foods expensive will alone work to address the problem given that there are also due to changes in life style and considering the fact that there are other products, such as aerated drinks, too readily available in the market at relatively lower rates.
also read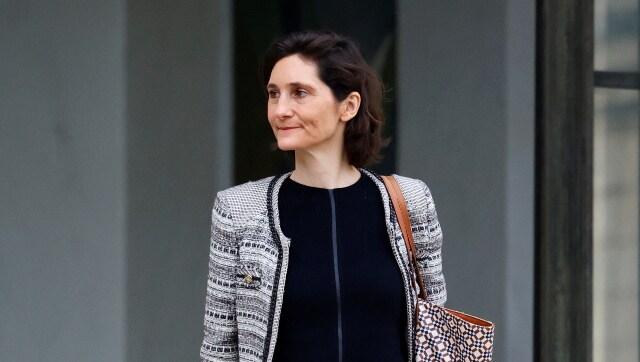 Sports
Sports Minister Amelie Oudea-Castera additionally denied the plan to move homeless people out of the French capital had anything to do with next year's Games.
India
After the matter came to the attention of the police, Tanveer reportedly admitted to his crime and requested that the victim withdraw the First Information Report (FIR). The complainant claims that Tanveer gave an affidavit, confessing to harassing her
India
After watching 'The Kerala Story', an Indore woman realised that her live-in partner was allegedly forcing her to convert to Islam, approached the police and registered an FIR