Cartoonist G Bala granted bail by Tirunelveli District Court; vows to continue highlighting govt's failings
The Tirunelveli District Court granted bail to cartoonist G Bala on Monday, a day after he was arrested for a caricature of Tamil Nadu chief minister E Palaniswamy
The Tirunelveli District Court granted bail to cartoonist G Bala on Monday, a day after he was arrested for a caricature of Tamil Nadu chief minister E Palaniswamy.
Tirunelveli District Court granted bail to cartoonist Bala who was arrested y'day for his caricature on Tamil Nadu CM & Police Commissioner.

— ANI (@ANI) November 6, 2017
According to CNN-News18, lawyers were initially unwilling to represent Bala.
Following his release, Bala vowed to continue his work and highlight the government's failings. "I did not commit a murder, so I have no regrets. I will continue to highlight the inefficiencies of the government through my cartoons. I won't stop," ANI quoted him as saying.
I did not commit a murder, no regrets. Will continue to highlight inefficiency of govt through my cartoon. I will continue,won't stop:Bala pic.twitter.com/BFTGNZIvoA

— ANI (@ANI) November 6, 2017
In the cartoon, Bala had reportedly criticised the chief minister and the government for their inability to prevent a labourer's family from committing suicide in Tirunelveli.
The complaint report was filed against the cartoonist for 'defaming' the chief minister and showing him in a bad light. A case was also registered against Bala under Section 67 of the Information Technology Act and Section 501 of the Indian Penal Code (printing or engraving matter known to be defamatory), CNN-News18 had earlier reported.
Bala had posted the cartoon on his Facebook page. The post garnered over 40,000 shares on the social networking site and was also widely shared on Twitter under the hashtag #NellaiFamilyAblaze.
A top government official told the Indian Express that taking notice of the cartoon, Tirunelveli District Collector Sandeep Nanduri had reported the matter to the chief secretary and the director general of police (DGP) had ordered Bala's arrest.
Nanduri, who was also criticised by Bala in the caricature, for failing to save the family facing harassment from loan sharks from committing suicide took to Facebook to react to the flood of criticism that came his way.
Nanduri said there was "no delay or inaction" on his part, and that his doors are always open for petitioners/complainants. He called out the "false accusations and baseless allegations" leveled against him, and insisted his conscience was clear in the Facebook post.
In his post, the district collector also said that though he recognises the right to criticise, there are "limits to creativity".
"There is a limit for creativity and freedom of expression. One can't levy baseless allegations of corruption and publish defamatory and obscene cartoons in the name of freedom," he wrote.
Bala had created the cartoon after a labourer, his wife and their two children had set themselves ablaze outside the collectorate's office last week. They were admitted to a hospital where they later succumbed to severe burn injuries.
With inputs from agencies
Find latest and upcoming tech gadgets online on Tech2 Gadgets. Get technology news, gadgets reviews & ratings. Popular gadgets including laptop, tablet and mobile specifications, features, prices, comparison.
India
Meanwhile, CJI SA Bobde raised concerns over misreporting in the case and asked the petitioner Kerala Union of Working Journalists' to file a rejoinder to the UP govt's affidavit while postponing the hearing in the case by a week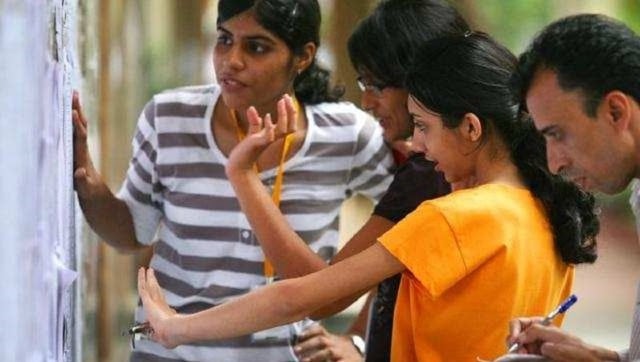 India
Tamil Nadu's Minister for Health and Family Welfare tweeted that the list included the 7.5 percent reservation for government school students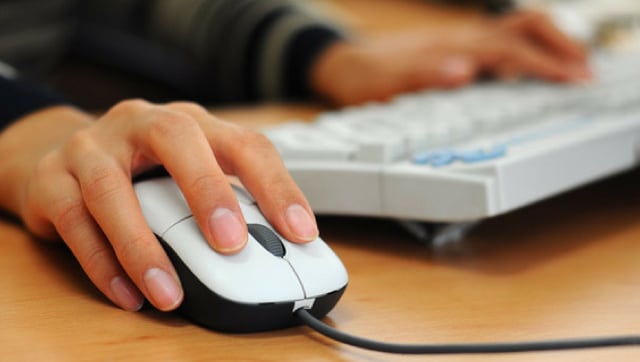 India
TNFUSRC had conducted the written exam in online mode on 8 and 16 March and the final answer key was released on 9 November