Mumbai trader arrested for raping woman over seven years
A Kandivali businessman was reportedly sexually exploiting his former employee over the last seven years, and even sent video clips of their sexual acts to her parents and fiance
A Kandivali businessman was reportedly sexually exploiting his former employee over the last seven years, and even sent video clips of their sexual acts to her parents and fiance.
The accused, Nitin Nanda, has now been arrested under sections 376 (rape), 377 (unnatural sex) and 420 (cheating) of the IPC and also under the Information Technology Act.
The report, which appeared in today's Times of India, says that the survivor told the police that her ordeal began in 2006, when she was 17 years of age.
She filed her complaint against Nanda with the Nalasopara police this Friday. In her claims, the complainant said that Nanda had spiked her drink and raped her in his factory in Vasai.
According to the survivor, he had filmed the act and threatened to upload the clip if she didn't have sexual relations with him.
"She told the police that though she quit the job in 2011, he would still call her to his vacant flat in Evershine City, Nalasopara. Recently, when the survivor told Nanda that she was getting married, he sent the clips to her parents and fiancé," says the report.
"The accused is the victim's neighbour. He was known to her family. One day when she was at his house, he drugged and raped her. He took photos of her and has been blackmailing her for seven years," said RS Puri, API Nala Sapora was quoted as saying in a  CNN IBN report.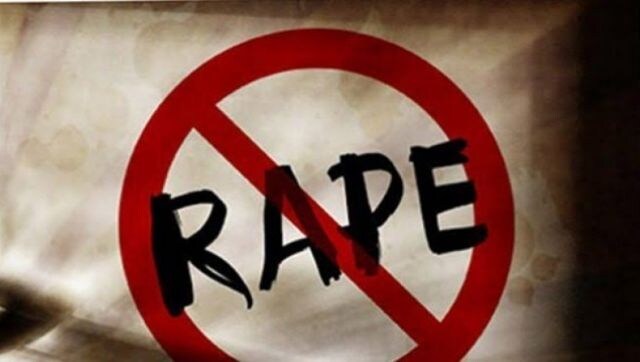 Entertainment
The actress in her Facebook post also claimed that she sought help from law enforcement agencies but failed to get justice.
Arts & Culture
Recent novels, philosophical inquiries, young adult and romance fiction, films and television shows join a robust literature from the fields of feminist and disability studies to ask who and what the term "consent" excludes today.