Bulandshahr violence: Yogi Adityanath says those criticising govt should actually thank it for steps taken in case
Uttar Pradesh chief Yogi Adityanath on Wednesday said that the state government should be thanked for the steps it took in the Bulandshahr case.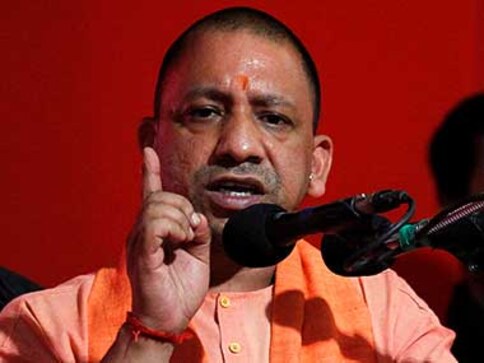 Uttar Pradesh chief Yogi Adityanath on Wednesday said that the state government should be thanked for the steps it took in the Bulandshahr case.
"Those who are giving unnecessary statements are doing it to hide their failures, instead they should applaud the government and should thank the government," NDTV quoted Adityanath as saying.
Hitting back at the Opposition which stalled the proceedings of the Uttar Pradesh legislature over the issue of law and order, Adityanath further said that the Bulandshahr violence was a "political conspiracy" hatched by those who have lost political ground.
"The 3 December (Bulandshahr) violence is a political conspiracy (hatched) by those who have lost political ground," he told reporters after the Assembly was adjourned for the day amid opposition ruckus.
"It was a political conspiracy which has been exposed...peace and order will be maintained at all cost...the administration and government have repulsed the designs (of conspirators) sternly," Adityanath said.
The chief minister had earlier termed the Bulandshahr incident an 'accident'.
The Bulandshahr violence, which occurred over an incident of alleged cow slaughter, claimed two lives, including that of a police inspector.
Responding to questions on the issue, Adityanath said those whose political ground has receded are embracing each other to hide their shortcomings.
A group of former bureaucrats and diplomats have come down heavily on Adityanath over the Bulandshahr mob violence, which they said showed "perverted" fundamental principles of governance and constitutional ethics of the BJP government in the state and slammed the "stony silence" of Prime Minister Narendra Modi on the issue.
"The mob violence in Bulandshahr in Uttar Pradesh on Dec 3, 2018, instigated and engineered with malicious intent, led to the cold-blooded murder of a police officer brave enough to step forward single-handedly to pacify the mob, marks the most dangerous turn yet in the direction taken by the politics of hate in recent times."
"It shows that in India's most populous state, Uttar Pradesh, fundamental principles of governance, of constitutional ethics and of humane social conduct stand perverted. The Chief Minister of the state acts as high priest of the agenda of bigotry and majoritarian supremacy — an agenda which now seems to take precedence over everything else," they said in an open letter.
The 83 signatories to the letter — including former foreign secretaries Shiv Shankar Menon (who was also national security advisor), Shyam Saran and Sujata Singh, former ambassador and DGP Julio Ribeiro, former special secretary Vappala Balakrishnan, former Delhi lieutenant-governor Najeeb Jung, Harsh Mander and Jawahar Sircar — said in the letter that it was a measure of rapid erosion of constitutional values that they as a group had felt a compelling need to speak out about as many as nine times in the last 18 months.
With inputs from agencies
Find latest and upcoming tech gadgets online on Tech2 Gadgets. Get technology news, gadgets reviews & ratings. Popular gadgets including laptop, tablet and mobile specifications, features, prices, comparison.
India
Shastri was born in Varanasi in Uttar Pradesh on 2 October, 1904 and passed away on 11 January, 1966 after suffering a massive heart attack in Russia's Tashkent, where he signed a peace agreement between India and Pakistan post the 1965 war.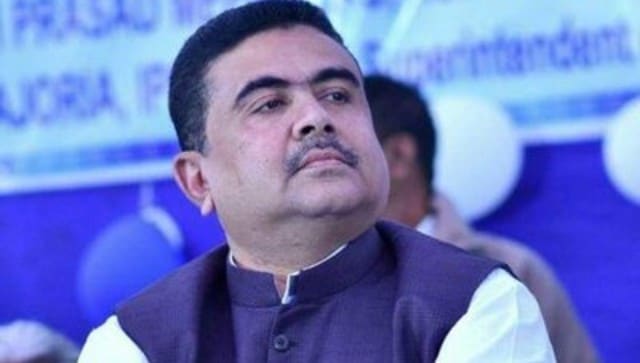 Politics
The West Bengal chief minister on Monday said she will contest polls from both Bhawanipore and Nandigram, if possible. Adhikari held the Nandigram seat before he switched from TMC to BJP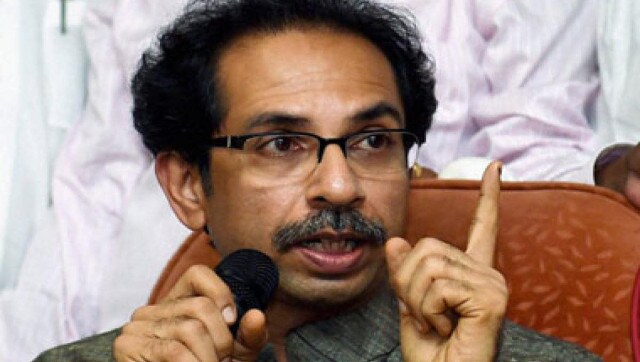 India
Maharashtra claims certain areas which are part of Karnataka including Belgaum, Karwar and Nippani, contending that the majority of population in these areas is Marathi- speaking