Builder shot dead in Pune's Deccan-Gymkhana area; assailants on the run as police orders probe
A 56-year-old builder was allegedly shot dead by two unidentified men outside his residence in Deccan-Gymkhana area in Pune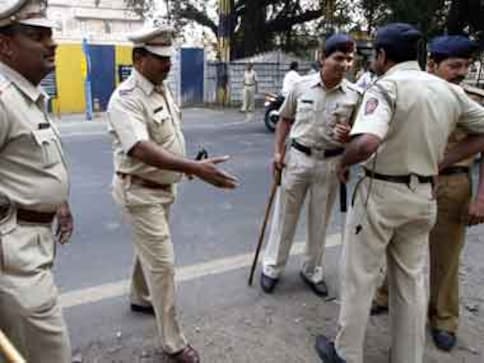 Pune: A 56-year-old builder was allegedly shot dead by two unidentified men outside his residence in Deccan-Gymkhana area in Pune, police said on Sunday.
The assailants fired five rounds at Devendra Shah in front of his son on the plush Prabhat Road around midnight on Saturday night. Two of the bullets hit Shah, an official said.
Police have retrieved a CCTV camera footage of the area in which the two assailants are seen.
The two assailants came near the building in which Shah resided in Lane No. 7 on Prabhat Road and started arguing with a man who runs a laundry business there.
"One of the assailants asked the laundry man to summon Shah. The shop owner then called the builder down," Additional Commissioner of Police (South/North region) Ravindra Sengaonkar said.
The moment Shah came down with his son, both the assailants fired five rounds at the builder, he said.
"Two bullets hit Shah. The assailants then fled from the spot," said Sengaonkar.
The builder was rushed to a nearby private hospital where he succumbed during treatment.
"We have got the CCTV camera footage in which the two assailants are clearly seen coming," the officer said, adding that the assailants had not covered their faces.
Shah's son told the police his father did not have enmity with anyone, Sengaonkar said. The motive behind the killing was yet to be ascertained, he said.
The Deccan Gymkhana police registered a case under IPC Section 302 (murder) against the assailants, he said, adding that an investigation was on.
Education
State Common Entrance Test Cell, Maharashtra will declare the MAH B.P.Ed. CET 2022 and MAH B.ED General and Special CET 2022 today, 12 September
India
After dumping the body of her daughter in a pile of garbage in Jawhar of Maharashtra's Palghar district, the woman began pretending that her daughter had gotten lost
India
'The accused had lodged a murder complaint after the incident, but she kept changing her statements, making the police suspicious,' said a police official