BS Yediyurappa condemns Ajit Pawar's remark on Belgaum border issue, says Maharashtra DCM is 'trying to incite fire'
Pawar had Tuesday urged people to work towards fulfilling Shiv Sena founder Bal Thackeray's dream of incorporating Belgaum, Karwar and Nipani — areas of Karnataka which have substantial Marathi-speaking population — into Maharashtra
Bengaluru: Karnataka chief minister BS Yediyurappa on Wednesday condemned Maharashtra deputy chief minister Ajit Pawar's statement raking up the Belagavi border issue and termed it as an attempt to "incite fire".
Speaking to reporters, he said, "I condemn Maharashtra DCM Ajit Pawar's statement, whole world knows that the Mahajan Commission report is final. Marathi people here are like Kannadigas in our state. We have created a corporation here for the development of Marathas."
Pawar had said Maharashtra's all-round growth and incorporating Belgaum (Belagavi), Karwar and Nipani — areas of Karnataka which have substantial Marathi-speaking population — were dreams of Bal Thackeray.
"Let's resolve to fulfil Balasaheb's dream," he said in his message, paying tributes to Shiv Sena founder Bal Thackeray on his eighth death anniversary on Tuesday.
"During the Belagavi Vishva Kannada Sammelana (World Kannada Meet held in 2011) they (Marathi people) had participated in a big way. When such is the situation, Ajit Pawar has tried to incite fire, it is condemnable. I condemn it. They have to stop making such statements in the future," Yediyurappa added.
Both states have been at loggerheads for decades over the border issues. Maharashtra claims the border district of Belagavi was part of the erstwhile Bombay Presidency, but is currently a district of Karnataka, on linguistic grounds.
On its part as an assertion that Belagavi is an integral part of the state, Karnataka has built the Suvarna Vidhana Soudha, modelled on the Vidhana Soudha, the state legislature building in Bengaluru, where legislature session is held once a year.
Find latest and upcoming tech gadgets online on Tech2 Gadgets. Get technology news, gadgets reviews & ratings. Popular gadgets including laptop, tablet and mobile specifications, features, prices, comparison.
First Cricket News
Mumbai has been one of the worst affected COVID-19 cities and as of Thursday had around 9,325 active cases.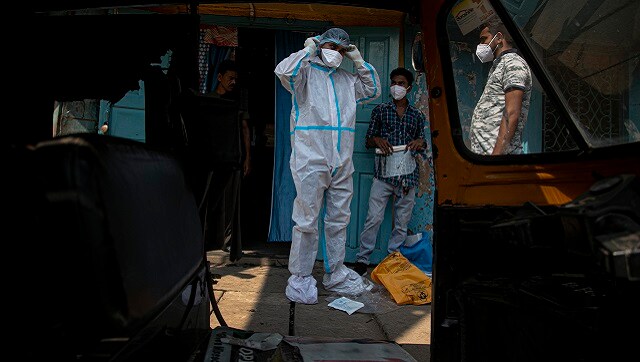 India
Adding that the activities that have been permitted so far will continue to be allowed, the release added, "All earlier orders shall be aligned with this order, (and) shall remain in force up to December 2020"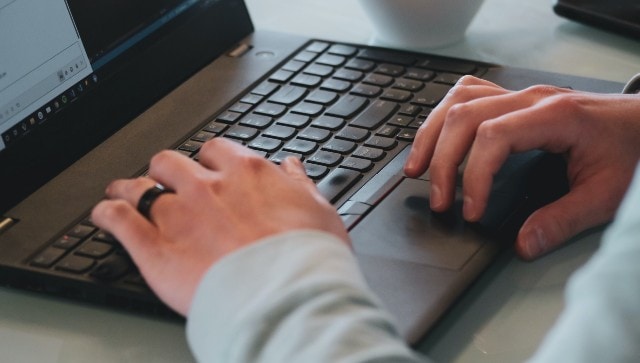 India
Students will get admission to LLB programmes offered by government, government-aided colleges in Maharashtra