Bombay High Court directs Maharashta govt to ensure private doctors assist in civil hospitals for better treatment for poor people
Bombay High Court has directed the Magarashtra government to appoint private doctors in civil hospitals to ensure good medical facilities reach the poor as well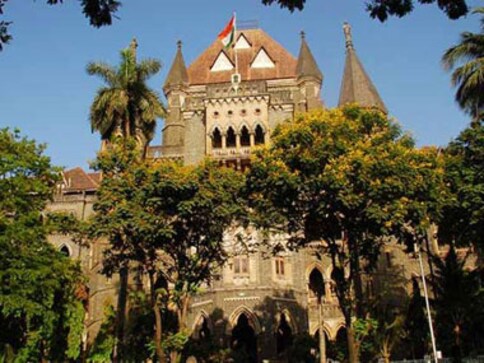 Mumbai: The Bombay High Court has asked the Maharashtra government to encourage private doctors to assist in civil hospitals across the state by way of charity so that poor patients can be benefited.
The government's exercise of getting such doctors to serve at the Malegaon civil hospital (in Nashik district) should be followed as a 'model' in other districts, it said.
A division bench of Justices NH Patil and GS Kulkarni was hearing a PIL last week filed by a resident of Malegaon town, alleging inaction on part of the public health department and the local civic body in filling vacancies for doctors and assistant medical staff at the Malegaon civic hospital for years.
The petitioner, Rakesh Bhamare, cited replies to his Right to Information (RTI) queries to inform the court that authorities had failed to sanction and fill such vacancies since 2012.
Earlier in July, Advocate General Ashutosh Kumbhakoni submitted a report to the court showing work carried out by medical experts attached to the Malegaon civil hospital and doctors practising privately in June 2018.
As per the report, apart from three gynaecologists working with the Malegaon civil hospital, 12 gynaecologists and as many anaesthetists working with private hospitals have also contributed there.
"The report is encouraging. It has informed that private doctors have shown their willingness to extend co-operation as and when required by the administration," the court said.
"We appreciate the gesture. We further expect the administration to encourage private doctors to get them involved in such an exercise, which would be a step in the larger public interest," the bench said.
"We expect the administration would continue the work in the same manner so that poor patients are benefited and this could be a model exercise to be followed in the rest of Maharashtra," the court said. The government should take necessary steps to protect all civil hospitals' premises in Maharashtra by erecting boundary walls, necessary fencing and by appointing appropriate agencies to safeguard them, it said.
The court asked Kumbhakoni to discuss the issue with the state department's secretary concerned and take necessary steps.
India
Travellers from countries excluding those countries at risk will be allowed to leave the airport and shall self-monitor their health for 14 days post-arrival but five percent of the total flight passengers shall undergo post-arrival testing at random at the airport on arrival
India
The man arrived in Dombivli town of Thane district on 24 November after travelling from South Africa, Dubai and Delhi
India
Speaking about the current COVID-19 scenario, Rajesh Tope said as 80 percent of citizens are vaccinated in Maharashtra, the infection level and the mortality rate is less