Blue Whale challenge: Maneka Gandhi writes to Rajnath Singh and RS Prasad over concerns about game
Union minister Maneka Gandhi has written to home and IT ministers, asking them to remove the online game 'Blue Whale Challenge' from social media
New Delhi: Union minister Maneka Gandhi has written to home and IT ministers, asking them to remove the online game 'Blue Whale Challenge' from social media.
A class 10 student from West Midnapore allegedly committed suicide last week and is suspected to be the latest casualty of this fatal game. "@Manekagandhibjp on Monday took up the matter with Home Minister @rajnathsingh and IT Minister @rsprasad and has requested that the challenge be removed from social media by suitable intervention," the Ministry of Child and Development said in a series of tweets.
Smt. @Manekagandhibjp on Monday took up the matter with Home Minister Sh. @rajnathsingh ji & IT Minister Sh @rsprasad ji. 2/4

— Ministry of WCD (@MinistryWCD) August 14, 2017
I urge parents & elder to monitor the activities of children & dissuade them from falling prey to such challenges: Smt @Manekagandhibjp. 4/4 — Ministry of WCD (@MinistryWCD) August 14, 2017
The letter also mentions that the deadly game is believed to have led to nearly 100 deaths in the US, China and other countries.
The apex body for child rights, National Commission for Protection of Child Rights (NCPCR), has also written to the ministry of electronics and information technology thrice on the matter since May asking it to identify violators, according to a ministry spokesperson.
The game is a 50-day challenge which demands that players complete tasks given by an anonymous "handler". The "handler" instructs the players to cause self-harm, leading up to suicide.
Last week, the staff of a Dehradun school stopped a class five student from killing himself. In another incident, Pune Police rescued a boy who was on his way to complete the challenge.
The lethal trend in the country came to light when a 14-year-old boy jumped off the fifth floor of a building in Mumbai earlier in August. According to the police, his friends linked the death to the challenge.
Kerala chief minister Pinarayi Vijayan, too, wrote to Prime Minister Narendra Modi last week asking the Centre to ban the game.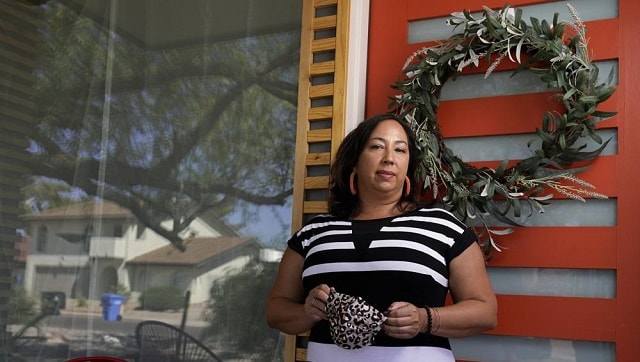 World
As we navigate these weeks that are unspooling a year after March, April and May 2020, memories from earlier in the COVID-19 crisis are popping up in people's social media feeds when throwbacks, reposts and commemorations crack open the digital time capsule of the pandemic before it's even over.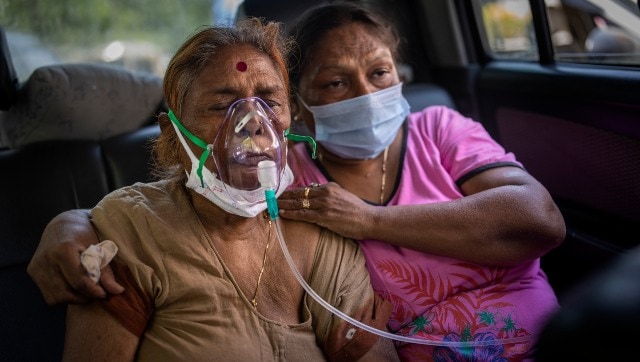 India
The spread of coronavirus in Delhi is still showing no signs of abating, and the resultant distress is visible across social media platforms
News & Analysis
This Talk to Type feature will work in all the Indian languages the Koo app currently supports.