Blue Whale Challenge: Goa police issues advisory to install parental control software
Goa Police to issue a formal advisory to parents on safeguarding their wards from playing the Blue Whale online game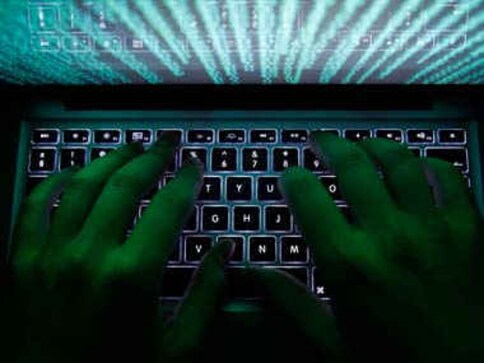 The suicides of two youngsters in Kerala and Maharashtra while playing the Blue Whale challenge, has forced the Goa Police to issue a formal advisory to parents on safeguarding their wards from playing the online game.
The advisory released by the Crime Branch late on Thursday, asked parents to install parental control software in computers and mobile phones used by their children, and also limit app usage.
Children who have entered the game, might have depression or even have had suicidal thoughts, said the advisory issued by Superintendent of Police (Crime Branch) Karthik Kashyap.
"Recognise any change in your kid's behaviour that may point out depression or any other mental problem. Monitor your kid's search history and get useful insights.
"They will help you see the state of mind of your kid. View your child's: text messages, call logs, search history, communication via Facebook, Snapchat, WhatsApp, etc.
"Moreover, try to limit apps' usage and block sites promoting dangerous activities," the advisory cautioned.
The game, created by a Russian, Philipp Budeikin, is directly targeting children and encouraging them to harm themselves over 50 stages culminating in suicide.
The game is reportedly linked to the deaths of more than 100 young people around the world.
The advisory also requested parents to speak to their children about the game.
"Talk to your kid about the game. Ask if they have heard about this at school. If you hear this game is being spread at your child's school, ring alarm bells and raise awareness among teachers and parents," it said.
Find latest and upcoming tech gadgets online on Tech2 Gadgets. Get technology news, gadgets reviews & ratings. Popular gadgets including laptop, tablet and mobile specifications, features, prices, comparison.
News & Analysis
A Samsung smartphone user will just have to send a 'Hi' message on Samsung SmartCafe WhatsApp number 98 7049 4949
News & Analysis
Snapchat will give away $1 million every day to creators who make these videos on the platform.
News & Analysis
Story uploads by famous singers can be seen on the app version of Spotify currently in the playlist of Christmas Hits.