Blue Whale challenge: 26-year-old man attempts suicide by stabbing himself in Tripura
A man allegedly attempted suicide by stabbing himself under the influence of the Blue Whale game in South Tripura district, police said on Monday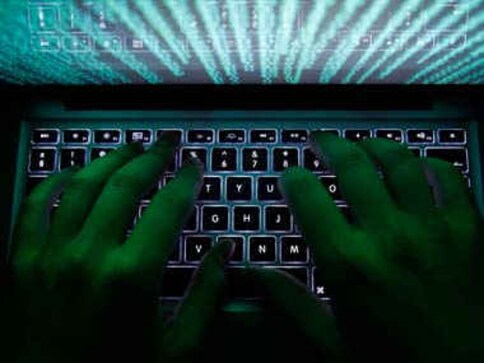 Agartala: A man allegedly attempted suicide by stabbing himself under the influence of the Blue Whale game in South Tripura district, police said on Monday.
The 26-year-old man allegedly attempted suicide at Banshpadua village about 100 kilometres from Agartala on Friday, the police said.
"Santosh Debnath, father of a two year old kid had attempted suicide by stabbing on his stomach with a knife under the influence of Blue Whale game. He is now admitted at Belonia hospital", Sub-Divisional Police Officer (SDPO) of Belonia, Ratan Das told PTI.
One and half months ago, a college girl of the town was found drawing 'Blue Whale' on her hand and later counselled by her relatives and police and then she left playing the game.
"Santosh started playing the game 16 days before he made a suicide attempt. He got the ink from the net (internet). He completed all the rounds in 16-days and was asked by the administrators of the game to commit suicide by jumping into a pond. He stabbed himself before jumping into a pond on Friday," Das said.
"Following his erratic behaviour, friends of Santosh searched his mobile phone and found that he was playing the deadly game.
"Friends of Santosh informed police regarding his involvement with the game on Sunday", the SDPO said.
Arts & Culture
In April 2020, Saint Laurent announced that it would skip Paris fashion week that year. And it has not returned, with its latest winter collection again delivered as an online short film outside of any normal timetable.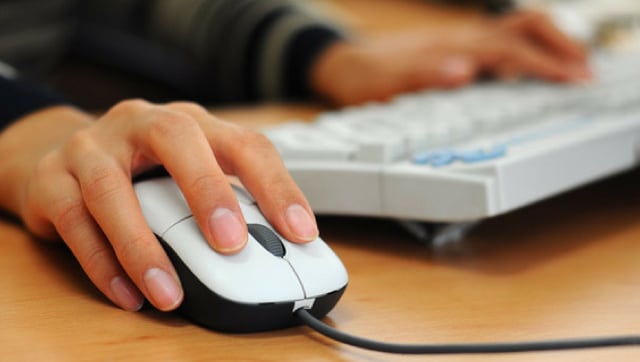 India
The Paper-I was held from 12 to 16 March, 2019, and the result was announced on 25 May, 2019, while Paper-II exam was conducted on 27 September, 2019
News & Analysis
Backed by Bharti Group, OneWeb has completed the sixth launch with service ready to start by the end of the year.