Bloomsbury India withdraws book on 2020 Delhi riots after online uproar; cites 'deep sense of responsibility'
Bloomsbury India's statement read: 'In view of very recent events including a virtual pre-publication launch organised without our knowledge by the authors, with participation by parties of whom the publishers would not have approved, we have decided to withdraw publication of the book.'
A day after being at the centre of an online uproar over a recently published title on the 2020 Delhi riots, and a launch event featuring BJP leader Kapil Mishra, Bloomsbury India has withdrawn the book in question.
As previously reported by Firstpost, Bloomsbury India was the focus of social media users' ire following an announcement of the speaker panel at the launch of its title, Delhi Riots 2020: The Untold Story. Scheduled for Saturday, 22 August, the book launch listed among its guests Mishra, whose pro-CAA speeches preceded the February 2020 communal riots in Delhi.
Even as several Twitter users called out Bloomsbury for including Mishra in the event, a representative from the publishing house told Newslaundry that it had no role in organising the launch. "The authors did not inform us of this event and our logo has been used without our knowledge. We are not organising any launch event for the book Delhi Riots 2020," the representative said.
Delhi Riots 2020 is authored by Monika Arora, Sonali Chitalkar and Prerna Malhotra. Arora described her book on Twitter as an account of "how Jehadi-Naxal lobby planned and executed Delhi riots [sic]".
On Saturday, 22 August, Bloomsbury India released an official statement to Newslaundry, saying they were withdrawing the book. The statement shared in full reads:
"Bloomsbury India had planned to release Delhi Riots 2020: The Untold Story in September, a book purportedly giving a factual report on the riots in Delhi in February 2020, based on investigations and interviews conducted by the authors. However, in view of very recent events including a virtual pre-publication launch organised without our knowledge by the authors, with participation by parties of whom the publishers would not have approved, we have decided to withdraw publication of the book. Bloomsbury India strongly supports freedom of speech but also has a deep sense of responsibility towards society."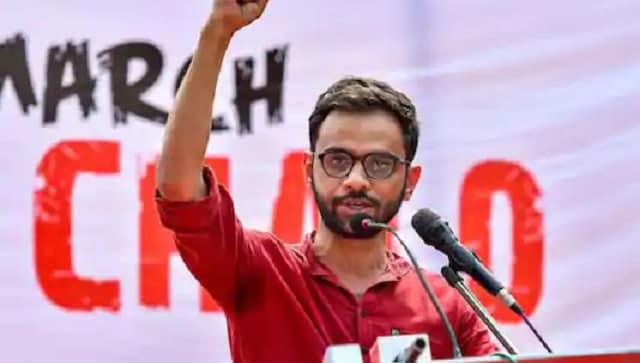 India
During the hearing on Saturday, Special Public Prosecutor Amit Prasad, appearing for the police, denied all the allegations raised by the former JNU student leader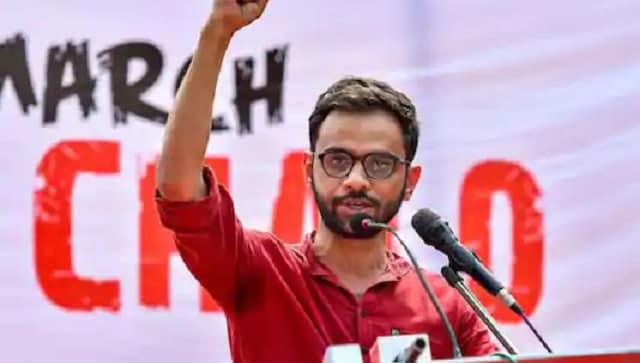 India
The 930-page supplementary chargesheet was filed against Khalid, Imam and one Faizan Khan under sections 13 (unlawful activities), 16 (terrorist act), 17 (raising funds for terrorist act) and 18 (conspiracy) of the UAPA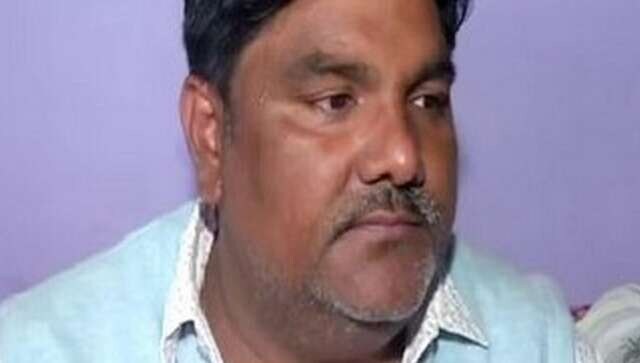 India
The court said there was "ocular evidence" from independent witnesses which placed Hussain at the scene at the time of the riots. If released on bail, the possibility of him threatening or intimidating the witnesses could not be ruled out, it added.