BJP's Raja Singh justifies Una incident; says gau rakshaks taught 'filthy' Dalits a valuable lesson
BJP's legislator from Hyderabad Raja Singh on Sunday justified the recent thrashing of Dalits by cow vigilante groups in Una, Gujarat.
Kicking up a fresh storm for the BJP, which is trying hard to mobilise Dalit votes ahead of the crucial Uttar Pradesh Assembly elections next year, party's legislator from Hyderabad Raja Singh on Sunday justified the recent thrashing of Dalits by cow vigilante groups in Una, Gujarat.
In a Facebook post, Singh said that it was a very good thing that happened.
"Jo Dalit gai ke maas ko le ja raha tha, jo uski pitai hui hai, woh bohut hi achhi hui hai (Those Dalits who were taking the cow, the cow meat, those who were beaten, it was a very good thing to happen)," he said.
Singh also condemned the media and political leaders who criticised the assault on Dalits and questioned the necessity of killing cows or eating cow meat.
Singh said that many members of the community had dedicated their lives to the cause of "gau raksha" and extended support to gau rakshaks who took it upon themselves to teach the "galeez" (filthy) Dalits a valuable lesson.
According to Singh, such Dalits malign the name of others in the community, who are patriotic and religious.
Meanwhile, thousands of Dalits protested in Ahmedabad on Sunday against an attack on their members by cow protection vigilantes. The Dalit protesters pledged not to lift carcasses in protest the attacks by upper caste Hindu activists.
The collective pledge was taken at a Dalit rally called by as many as 30 Dalit groups from across Gujarat and backed by the quasi religious body Jamiat-e-Ulema-Hind.
Organisers said the Dalit show of strength was meant to protest what they said were atrocities against the community, in particular the brutal thrashing of four Dalit youths in Una.
This is the first time in Gujarat that 30 Dalit groups from across the state have come together to raise a plethora of issues facing the community for decades.
Violent protests erupted this month after a video footage emerged of an attack on four Dalit villagers who were taking a dead cow to be skinned. Cows are considered sacred by Hindus and killing them is banned in Gujarat, but the villagers said the animal had died of natural causes.
According to Firstpost, on 11 July, seven members of a Dalit family in Gujarat's Una town, involved in leather trading, were attacked and brutally assaulted. Four of them were stripped half-naked, tied to a car, dragged for about a kilometre and then beaten up with iron rods and sticks.
The CID on 28 July arrested four people in connection with the Una Dalit flogging incident, taking the total number of arrests made in the case to 20, reported The Indian Express.
With inputs from agencies
Find latest and upcoming tech gadgets online on Tech2 Gadgets. Get technology news, gadgets reviews & ratings. Popular gadgets including laptop, tablet and mobile specifications, features, prices, comparison.
India
In an interview to Rahul Joshi, the Union home minister also said that India "will not bow down to anyone" and that it has the support of most countries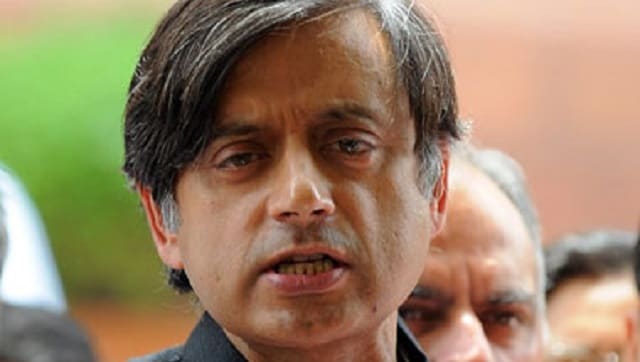 Politics
Tharoor recently posted a link to Lahore Think Fest, in which he criticised the Modi government's handling of the coronavirus crisis and also spoke of alleged "bigotry and prejudice" against Muslims during the pandemic.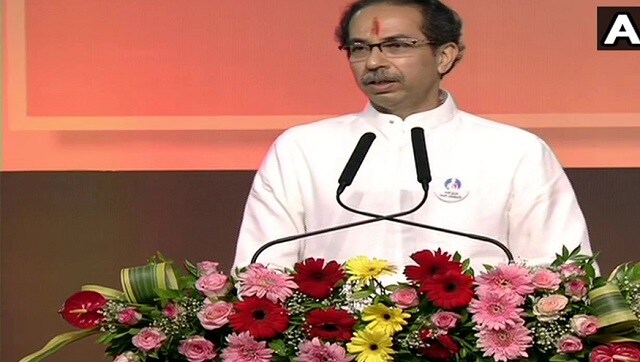 Politics
The Maharashtra chief minister also took on Governor Bhagat Singh Koshyari over the issue of re-opening of temples in the state.