BJP walk out from Jammu and Kashmir Legislative Council over Akbar Lone's pro-Pakistan slogan
The Jammu and Kashmir Legislative Council saw uproar and protests by BJP members who demanded to slap of an FIR and suspension of senior NC lawmaker Mohammad Akbar Lone for raising a pro-Pakistan slogan in the state Assembly
Jammu: The Jammu and Kashmir Legislative Council on Monday saw uproar and protests by BJP members who threatened to slap of an FIR and demanded suspension of senior NC lawmaker Mohammad Akbar Lone for raising a pro-Pakistan slogan in the state Assembly.
BJP members later staged a walkout from the House.
As Legislative Council met for the day, BJP members raised the issue and demanded an apology from the NC leader.
BJP MLCs Surinder Ambardar and Vikram Randawa said it was not a minor issue and demanded a statement from the National Conference asking it to clear its stand on the action against its member.
They also demanded an FIR under sedition charges against the member who was present in the house and stayed silent.
The BJP members said that Lone had taking oath in the name of Indian Constitution and had raised pro-Pak slogans.
"BJP demands an apology from the NC MLA and an FIR should be registered against him. He should be suspended for sedition," Ambardar said.
NC members countered the BJP saying that Lone's remarks had been expunged and the party had disassociated from the slogan.
Legislative Council Chairman Anayat Ali said, "we cannot do anything in this as he is a member of the Lower House and not a member of this House".
On this, the BJP members carrying banners walked into the Well of the House and then staged a walkout.
Talking to reporters outside, Ambardar said it was unbecoming of a lawmaker to raise pro-Pak slogans when he has taken oath under the Constitution of India.
"NC leadership, Dr Farooq Abdullah and Omar Abdullah, should clarify their stand and remove the member from the party for raising pro-Pakistan slogans in Assembly. By this act National Conference has again assumed its old title of Muslim Conference," Ambardar said.
First Cricket News
Pace bowlers Muhammad Abbas and Naseem Shah have also won back spots in the Test squad that will play two games against the West Indies in Jamaica.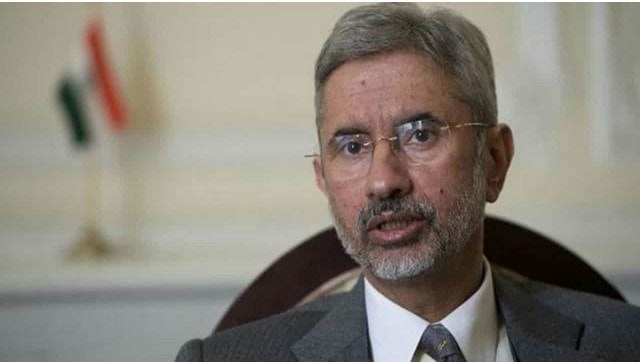 World
It is possible that the political leadership in India may find it difficult to back a terrorist organization associated with that humiliating incident without making itself vulnerable to political attacks that may even find resonance with citizens.
First Cricket News
The announcement has put to rest the speculation in recent days that the PSL was going to be moved to Sharjah. Twenty matches remain to played in the PSL.