BJP targets Congress over Robert Vadra, questions whether it knew about his links with Sanjay Bhandari
Nirmala Sitharaman on Tuesday questioned Congress on its silence over allegations of international arms dealer Sanjay Bhandari buying Robert Vadra's air tickets
Defence minister Nirmala Sitharaman on Tuesday questioned the Congress on its silence over allegations of international arms dealer Sanjay Bhandari buying air tickets for Robert Vadra, son-in-law of Congress president Sonia Gandhi..
"Is Congress leadership, by being silent, implying they knew of it?" ANI quoted Sitharaman as saying referring to an expose by a TV news channel which claimed that "absconding arms dealer Bhandari (had) booked business-class tickets for Vadra in 2012".
The channel claimed that the emails show that Bhandari bought Vadra air tickets worth Rs 8 lakh for an Emirates flight in August 2012.
Sitharaman also urged the Congress to come clear over the relationship between Vadra and Bhandari.
She said while it was for the probe agencies like the CBI to establish the links between the two, she was only asking the Congress to break its silence over the issue.
"I am not establishing the link. We will have to ask the Home Ministry and the CBI about that."
Though Vadra and his lawyers have denied having any links with the absconding arms dealer, the channel exposed a link between the two two during an expose.
Vadra's reaction to the report was not available.
Union minister Smriti Irani also targetted Congress vice-president Rahul Gandhi over his silence on this issue. She tweeted:
Eagerly awaiting Rahul Ji's poetic explanation for #VadraTicketGate

— Smriti Z Irani (@smritiirani) October 16, 2017
Earlier Bhandari and Vadra were linked to a benami land deal in London.
It is to be noted that in June 2016, the Enforcement Directorate had served Bhandari notice seeking details of bank accounts his properties. It was reported in December 2016 that Bhandari, who played a middleman in the defence sector, may have fled India.
With inputs from agencies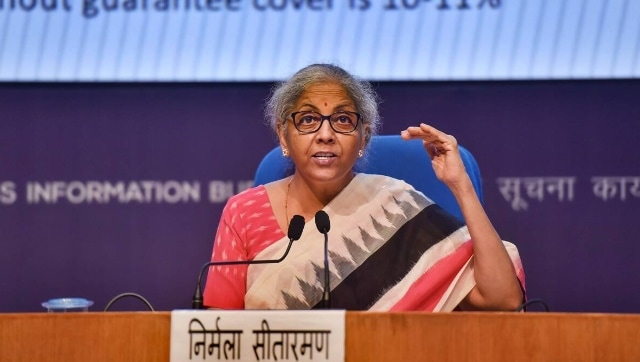 India
The new entity will work as an asset manager for lands owned by the Union government and central public sector enterprises, according to previous media reports.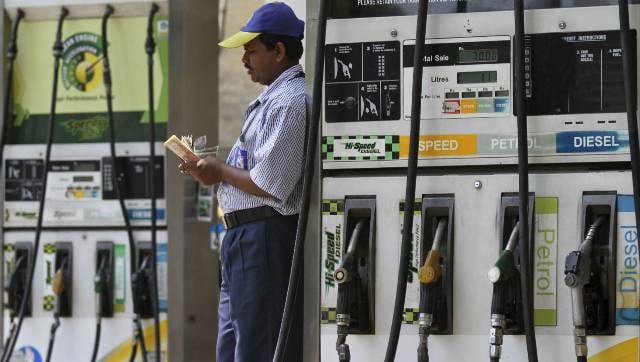 Business
GST is being thought to be a solution for the problem of near-record high petrol and diesel rates in the country
Politics
Kumar had joined the CPI ahead of the 2019 Lok Sabha election and had unsuccessfully contested from Begusarai in Bihar against BJP's Giriraj Singh