Smriti Irani calls P Chidambaram's pitch for greater autonomy in J&K shocking, surprising
BJP said, it was not surprising to see Chidambaram make such comments
Rajkot/New Delhi: Senior Congress leader P Chidambaram pitched for greater autonomy for the restive Jammu and Kashmir yet again on Saturday, drawing stinging criticism from the BJP, with Union minister Smriti Irani calling it "shocking and shameful".
"The demand in the Kashmir Valley is to respect the letter and spirit of Article 370, that means they want greater autonomy. My interactions in Jammu and Kashmir led me to the conclusion that when they ask for azadi, mostly, I am not saying all the overwhelming majority, they want autonomy," he told reporters in Gujarat's Rajkot.
"Yes, I do," Chidambaram said when he was asked if he still thinks that Jammu and Kashmir should be given greater autonomy. Chidambaram had in July 2016 advocated greater autonomy for Jammu and Kashmir, saying India should restore the "grand bargain" under which Kashmir had acceded by granting a large degree of autonomy to it. He had warned that otherwise the country will have to pay a "heavy price".
Reacting sharply, the BJP said, it was not surprising to see Chidambaram make such comments given his leader supported those who gave slogan of "Bharat tere tukde honge", an apparent reference to Congress vice president Rahul Gandhi backing those who protested the arrest of student leader Kanhaiya Kumar in the JNU row. Kumar, then the JNUSU president, and a few others were arrested on the charge of sedition after anti-national slogans were allegedly raised at an event on the campus in February last year to protest the hanging of Parliament attack convict Afzal Guru.
"Shocking that PC bats for separatists and 'azadi' but then not surprising given that their leader supported 'Bharat tere tukde honge' naara!" Information and broadcasting Minister Smriti Irani tweeted.
Shocking that PC bats for separatists & 'azadi' but then not surprising given that their leader supported 'Bharat tere tukde honge ' naara!

— Smriti Z Irani (@smritiirani) October 28, 2017
Finance Minister Arun Jaitley accused the Congress of encouraging separatism in Jammu and Kashmir and said Chidambaram's statement "hurt" India's national interest which was a serious issue. "Whether this statement which has come from a prominent leader of the Congress party is the party's official stand or not? I think the party should immediately clarify that," he said in Mumbai.
Chidambaram said the question of greater autonomy should be "seriously examined" and it should be considered in which areas it could be granted. "It's (autonomy) perfectly within the Constitution of India. Jammu and Kashmir will remain an integral part of India but it will have larger powers as promised under Article 370," he said.
In Srinagar, BJP general secretary Ram Madhav Madhav alleged that the Kashmiri people and the whole country "are bearing the brunt of the mistakes" that were committed by Chidambaram and the Congress government. "We do not need this advice. The present government would seek advice from well-wishers of Jammu and Kashmir and would act definitely in future. We do not need advice from Chidambaram," Madhav, the BJP's pointsman for Jammu and Kashmir, said.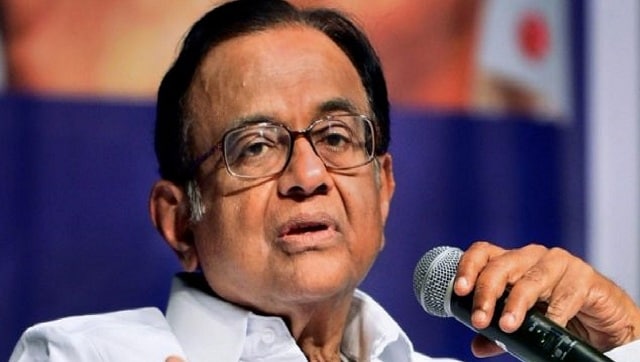 India
'Abide with me', written by Scottish Anglican poet and hymnologist Henry Francis Lyte in 1847, had been part of the Beating Retreat ceremony since 1950
India
Remembering Rohith Vemula: On his sixth death anniversary, a look at the PhD student's demise and its aftermath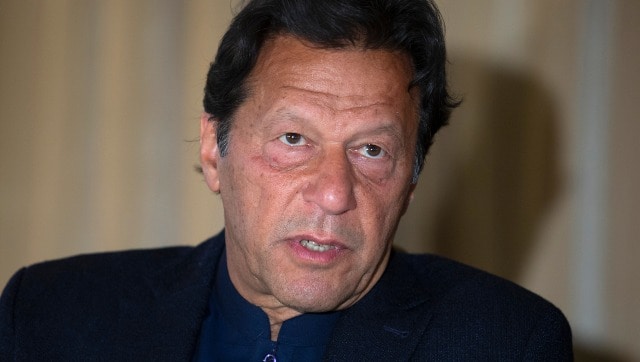 World
The NSP document further reveals the sterility of Pakistani thinking on a comprehensive basis. The country will sadly remain in the iron grip of its completely flawed approach to India