BJP slams Dera 'thugs', says Haryana govt did 'commendable job' producing Ram Rahim Singh before court
Defending the Haryana government, BJP General Secretary Anil Jain said that the causalities would have been much higher on Friday if the administration had not acted promptly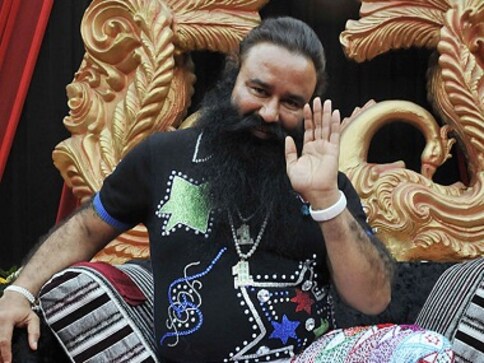 New Delhi: The Bharatiya Janata Party on Monday dubbed rape convict Dera Sacha Sauda chief Gurmeet Ram Rahim Singh as a "thug" and said the Haryana government did a "commendable" job by producing him before court without any violence.
"They should be punished like anything. They are indulging in thuggery and misguiding people by appearing to be a dharma guru which is the worst," BJP General Secretary and incharge of Haryana Anil Jain told reporters in Delhi when asked about such self-proclaimed godmen like Gurmeet Singh indulging in criminal acts.
Welcoming the court verdict, the BJP leader said that the "verdict is for us and we are going to implement it".
He said that Dera followers were planning violence and are still not getting a grip of the issues but the government and the administration were quite cautious.
Defending the Haryana government, Jain said that the casualties would have been much higher on Friday if the administration had not acted promptly.
"First and foremost thing for the government and administration was to get him to surrender and to get him sentenced so that he goes to jail. That is what we maintained without any violence. After the verdict, retaliation was expected and the administration contained it within two-and-half hours. It was commendable," Jain said.
He said that in Haryana alone there are more than 25 lakh followers of Dera.
"This man is having a sizeable number of supporters and to control them was not an easy task. The administration did a commendable job by getting him sentenced," he said.
The Haryana government was facing criticism for its failure to prevent the widespread violence that claimed 38 lives after the conviction of Gurmeet Ram Rahim in a rape case.
India
The 73-year old Gehlot was the Minister for Social Justice and Empowerment at the Centre, and was leader of the House in Rajya Sabha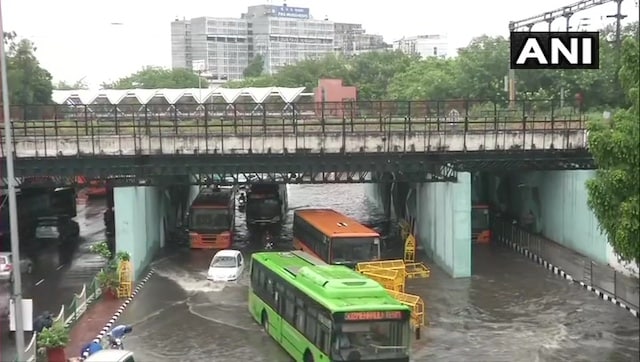 India
Several funny memes were based on the fact that the rains have arrived in Delhi after a long delay, with many memes based on Bollywood movies
India
The BJP national general secretary said that Karnataka must also think about bringing a policy to control population like Uttar Pradesh and Assam