BJP national president JP Nadda tests COVID positive, goes into home isolation
In a tweet, Nadda said his health is fine and requested those who came into contact with him in the past few days to isolate themselves and get tested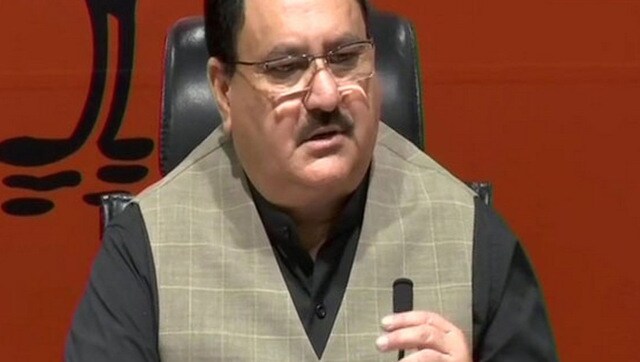 New Delhi: Bharatiya Janata Party (BJP) president JP Nadda has tested positive for the novel coronavirus
and has gone into home isolation on the advice of doctors.
In a tweet, he said he had undergone a test after showing symptoms of COVID-19
, and was found to be positive. "My condition is alright and I am following all instructions after going for home isolation on the advice of doctors. I request everyone who got in touch with me in the last few days to isolate themselves and undergo test," he said.
कोरोना के शुरूआती लक्षण दिखने पर मैंने टेस्ट करवाया और रिपोर्ट पॉजिटिव आई है। मेरी तबीयत ठीक है, डॉक्टर्स की सलाह पर होम आइसोलेशन में सभी दिशा- निर्देशो का पालन कर रहा हूँ। मेरा अनुरोध है, जो भी लोग गत कुछ दिनों में संपर्क में आयें हैं, कृपया स्वयं को आइसोलेट कर अपनी जाँच करवाएं।

— Jagat Prakash Nadda (@JPNadda) December 13, 2020
The BJP president had been maintaining an active schedule and had visited states such as Uttarakhand and West Bengal recently.
Find latest and upcoming tech gadgets online on Tech2 Gadgets. Get technology news, gadgets reviews & ratings. Popular gadgets including laptop, tablet and mobile specifications, features, prices, comparison.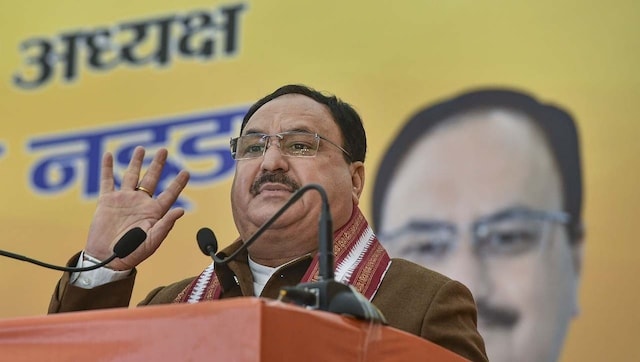 India
The BJP chief also listed the Centre's various measures for the state including sanctioning of an AIIMS in Madurai and the Chennai-Bengaluru defence corridor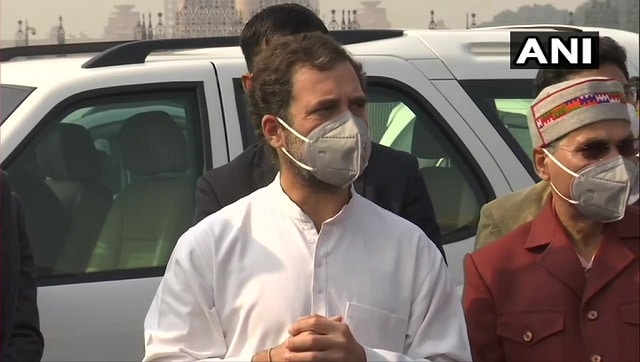 Politics
The BJP chief had earlier posed a series of questions to Rahul while accusing the Congress MP of "provoking and misleading" farmers over the recent farm laws