BJP leader moves Supreme Court seeking contempt proceedings against Rahul Gandhi for 'politicising' SC judges' rebellion
A BJP leader on Friday moved the Supreme Court seeking suo motu contempt proceedings against Congress chief Rahul Gandhi for allegedly politicising the issues raised by the four senior-most judges
New Delhi: A BJP leader on Friday moved the Supreme Court seeking suo motu contempt proceedings against Congress chief Rahul Gandhi for allegedly politicising the issues raised by the four senior-most judges at their unprecedented press conference last week.
The petition was filed by advocate Ajay Agrawal, who contested the 2014 Lok Sabha election against Sonia Gandhi from Rae Bareli and lost.
In an unprecedented presser on 12 January, the four senior-most judges — Justices J Chelameswar, Ranjan Gogoi, Madan B Lokur and Kurian Joseph — had raised a litany of problems, including assigning of cases in the top court, and said there were certain issues afflicting the country's highest court.
After the presser, Gandhi had described the concerns expressed by the four judges as "extremely important".
Making a brief statement at a press conference, Gandhi had also said, Justice J Chelameswar's remark that democracy will not survive in the country unless the Supreme Court was preserved, was "extremely important" and that it needed to be "looked into carefully."
The plea filed by Agrawal, who has also been pursuing the politically sensitive Bofors case for over a decade, alleged that the statement of the Congress President can undermine the confidence of public in the judiciary
Entertainment
The SCBA Chief, in a letter to Raveena Tandon, said that the oxygen cylinders will be utilized to save the lives of its members and their families who are unable to get admissions in hospitals.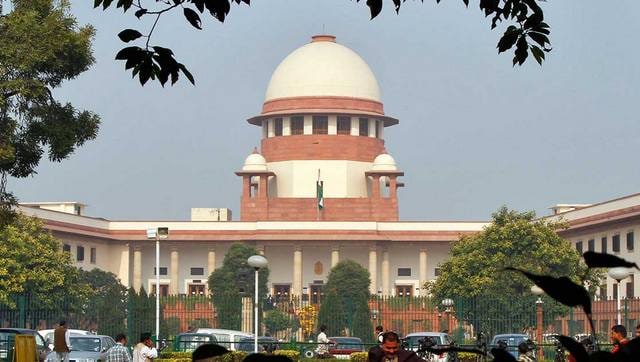 India
A Bench of Justices DY Chandrachud and MR Shah also said that West Bengal's law has failed to include valuable safeguards for homebuyers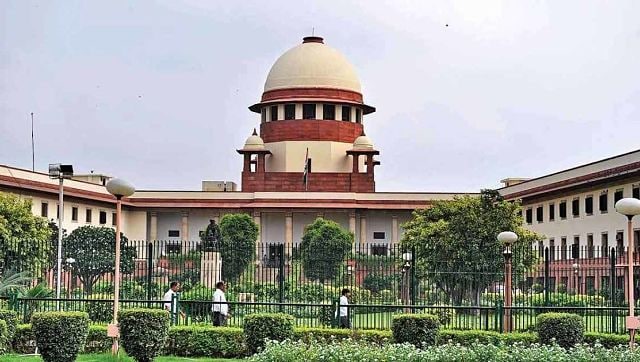 India
The apex court also directed the Centre to collaborate with the states in preparing a buffer stock of oxygen for emergency purposes and to decentralise the location of the emergency stocks