BJP leader in Jammu and Kashmir turns against ally PDP, says Mehbooba Mufti govt is 'looting' Centre
Jammu and Kashmir BJP spokesperson Virender Gupta has accused the state government of 'looting the money' provided by the Centre for the religious and linguistic minorities of the state
Jammu: Jammu and Kashmir BJP spokesperson Virender Gupta has accused the state government of "looting the money" provided by the Centre for the religious and linguistic minorities of the state.
Countering the Jammu and Kashmir government's stand in the Supreme Court on setting up a minorities commission in the
state, he also alleged the policy followed by the Mehbooba Mufti-led government amounted to "cheating the nation". The BJP is a coalition partner of the PDP in the Jammu and Kashmir government.
The Jammu and Kashmir government, in an affidavit submitted in the apex court, had claimed that as per the National Commission for Minorities Act, 1992, it was not bound to constitute a state-level minorities commission.
"The policy followed by the state government amounts to cheating the nation and looting money from the government of India, meant for the religious and linguistic minorities of the state," Gupta said.
He added that Muslims accounted for about 68 percent of Jammu and Kashmir's population and thus, they could not avail of the benefits meant for the minority community. The Centre needed to issue clear-cut instructions to the state as regards providing the benefits to the "actual" minorities under its schemes and also, the prime minister's 12-point programme, Gupta said.
He said the government's plea that it would consider the need and feasibility of setting up a state minority commission after a study of the social and educational backwardness of the minorities across various regions of Jammu and Kashmir was an "attempt to sidetrack" the issue.
Find latest and upcoming tech gadgets online on Tech2 Gadgets. Get technology news, gadgets reviews & ratings. Popular gadgets including laptop, tablet and mobile specifications, features, prices, comparison.
India
The explosives were found in a Syntex water tank at Gadikal's Karewa area during a search operation around 8 am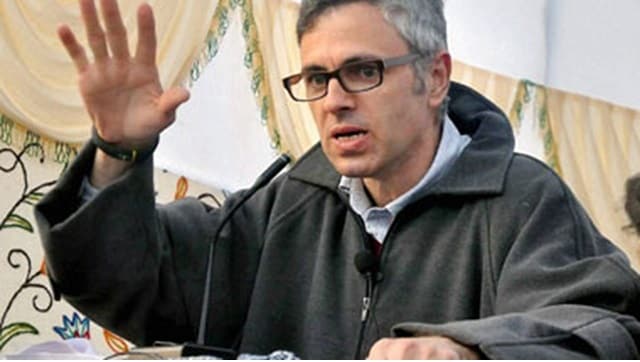 India
The former Jammu and Kashmir chief minister said he is vacating the government accommodation on his own accord and has received no notice to the effect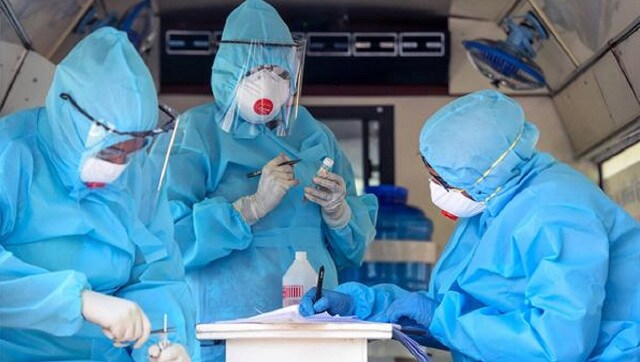 India
Officials who have been testing the coronavirus samples of patients in different hospitals said in Kashmir that the staff was not fully trained to test the patients.