BJP leader, his father and brother shot dead near police station at Kashmir's Bandipora
Jammu and Kashmir DGP Dilbagh Singh said that militants opened fire on BJP district president Wasim Ahmad Bari outside his shop at around 9 pm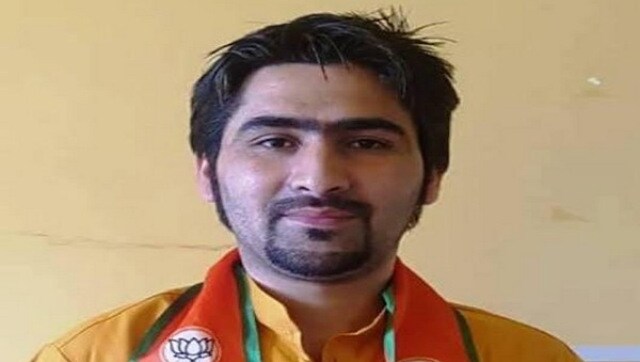 Srinagar: A BJP leader, his father and brother were shot dead by militants in Jammu and Kashmir's Bandipora district Wednesday night, DGP Dilbagh Singh.
Militants opened fire on Wasim Ahmad Bari, BJP district president, outside his shop near police station Bandipora at around 9 pm, he said.
Singh said Bari''s brother Umar and father Bashir Ahmad were injured in the firing.
They were taken to the Bandipora district hospital where they succumbed to injuries, he said.
Senior police officials of the district have reached the spot, a police official said, adding further details are awaited.
World
A handful of protestors interrupted the Kashmiri activist and disrupted the forum. One protester yelled in response 'Shame on you.' After being heckled by security personnel when asked to leave the room the protestors visibly lost their temper and were seen retorting with abuses
India
Union Minister of Railway, Communications and Electronic and Information Technology, Ashwini Vaishnaw has said that all the tests on Chenab Railway Bridge have been conducted and were successful
Opinion
Pakistan Foreign Minister Bilawal Bhutto is getting increasingly hyper about India whether it is in the UN or in the bilateral fora that happened in Berlin late last year or to a domestic audience