BJP IT Cell member arrested in Nagpur for 'objectionable tweets' against Uddhav and Aditya Thackeray
Sameet Thakkar was told by a court to appear before VP Road police station in Mumbai on 5 October. He had allegedly slipped out without submitting his mobile phone or laptop as mandated, an official said
Nagpur: A BJP functionary was arrested on Saturday in Nagpur for allegedly posting objectionable tweets earlier about Maharashtra Chief Minister Uddhav Thackeray and his son and cabinet colleague Aaditya Thackeray, police said.
BJP IT Cell member Sameet Thakkar was told by the court to appear before VP Road police station in Mumbai on 5 October in connection with the issue but he allegedly slipped out without submitting his mobile phone or laptop as mandated, an official said.
A local Shiv Sainik had also filed a case against Thakkar in Sitabuldi police station here.
Thakkar was arrested by a joint team of Nagpur and Mumbai police personnel, the official informed.
Find latest and upcoming tech gadgets online on Tech2 Gadgets. Get technology news, gadgets reviews & ratings. Popular gadgets including laptop, tablet and mobile specifications, features, prices, comparison.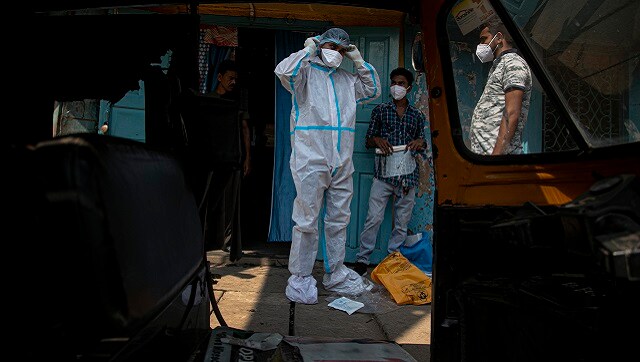 India
Adding that the activities that have been permitted so far will continue to be allowed, the release added, "All earlier orders shall be aligned with this order, (and) shall remain in force up to December 2020"
India
The modalities of anti-coronavirus vaccine delivery, distribution and administration were also discussed during the meeting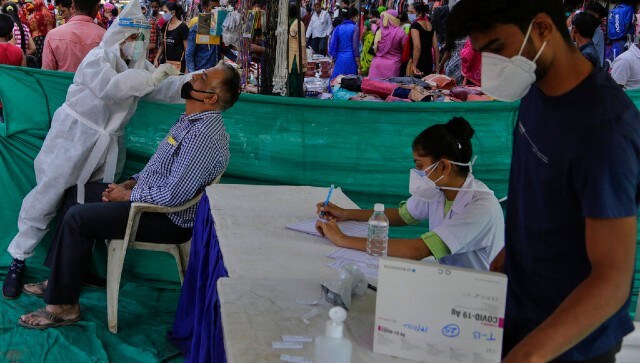 India
Modi made the remarks during a virtual meeting with states and UTs to discuss modalities of vaccine distribution strategy and review COVID-19 response, especially in eight states reporting a surge