BJP accuses Congress and AAP of playing politics over Malegaon blast case
BJP hit back on Congress saying that it gave Pakistan a handle to attack India by 'framing' her and others in terror cases.
New Delhi: With Congress targeting the government over the NIA's clean chit to Sadhvi Pragya Thakur, BJP on Saturday hit back saying that it gave Pakistan a handle to attack India by "framing" her and others in terror cases by using "Pakistan-sponsored" terms like Hindu terror.
Attacking the UPA government, BJP claimed that it "fixed" people in Malegaon and Samjhauta Express blasts cases and that allowed Pakistan to deflect the blame when the international community had put it in a dock over the issue of terrorism.
"Congress should not do politics over the NIA's decision but atone for its conspiracy. Political comments are not evidence. The then Home Minister used Pak-sponsored terms like Hindu terror and saffron terror. There was no evidence against Pragya Thakur. Digvijay Singh had even blamed the RSS for the Mumbai attack," BJP national secretary Shrikant Sharma said.
He claimed that the investigation agencies now work freely unlike the past when they looked at cases through "Italian glasses".
"Congress and its B team like AAP are doing vote bank politics over the issue," he said, accusing them of having double-standards as eight Muslims were also discharged by the court in the Malegaon blasts recently.
Congress had on Friday dubbed NIA as "NAMO Investigation Agency", alleging there was "politically partisan misuse" in the Malegaon blast case.
Find latest and upcoming tech gadgets online on Tech2 Gadgets. Get technology news, gadgets reviews & ratings. Popular gadgets including laptop, tablet and mobile specifications, features, prices, comparison.
India
In his address after laying the foundation stone for various infrastructure projects in Tamil Nadu, Shah said Narendra Modi has "waged a battle to end dynasty politics and corruption"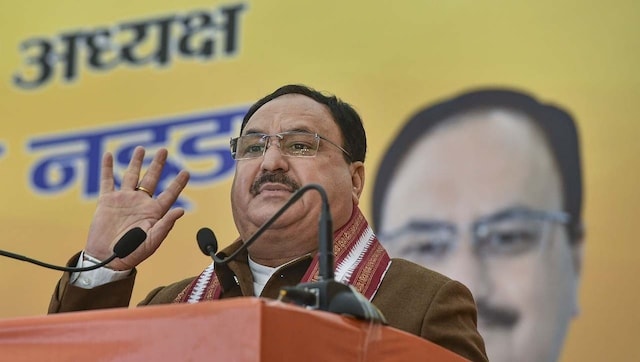 Politics
BJP general secretary Arun Singh announced that Nadda will begin his travel from the first week of December and Uttarakhand will be the first state on his itinerary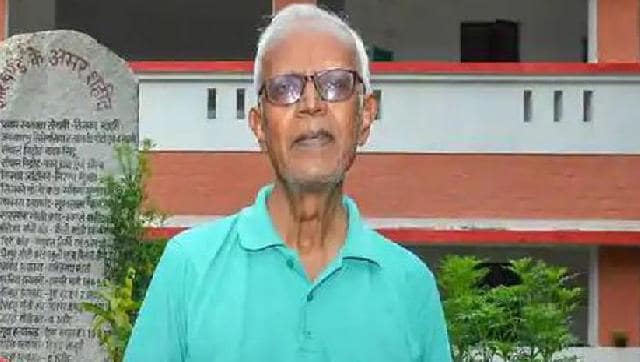 India
'We know he is a patient, he suffers from Parkinson's disease. Why would we not provide him things which he requires?' the official said