BJD demands resignation of Jual Oram over submission of false affidavit on poll expenditure
Ruling BJD in Odisha on Saturday demanded resignation of Union minister and BJP leader Jual Oram accusing him of submitting false affidavit on poll expenditure before the Election Commission
Ruling BJD in Odisha on Saturday demanded resignation of Union minister and BJP leader Jual Oram accusing him of submitting false affidavit on poll expenditure before the Election Commission (EC).
Oram, who was elected to the Lok Sabha from Sundergarh in Odisha, has denied the charge. BJD's accusation against the Union Tribal Affairs Minister comes at a time when the BJP is demanding Odisha
Chief Minister Naveen Patnaik's resignation charging him with discrepancies in election expenditure.
"The allegation against me is false, fabricated and politically motivated. I challenge them (BJD) to take the matter to the court," Oram told PTI over phone.
The BJD said it would move the EC and the court seeking action against Oram. "Oram in the abstract of source of funds raised by candidate said that he spent nil amount from own fund for the election campaigning. But in the Schedule-9 format, he stated that he spent about Rs 2.68 lakh from his own fund," BJD MP Pinaki Mishra and Pratap K Deb alleged in a press conference.
"Isn't it a discrepancy in election expenditure? Oram should resign," the two BJD leaders said.
The press meet was held within hours of the BJP seeking Odisha Governor S C Jamir's intervention into the alleged misuse of official machinery by the BJD government to defend the poll expenditure case against Chief Minister Naveen Patnaik, who is also the BJD president.
BJP candidate from Hinjili Devadanda Mahapatra, who was defeated by Patnaik, has moved the Orissa High Court alleging that there were discrepancies in Patnaik's election expenditure document submitted to the EC. The high Court is scheduled to hear the case on July 31.
Mishra, also a lawyer, said BJP's allegation against the chief minister "has forced us to bring the matter (allegation against Oram) to the fore".
The Puri Lok Sabha MP claimed several other BJP MPs have committed similar discrepancies in their election expenditure statements submitted to the EC. "People living in glass house should not throw stones at others," Mishra said.
Find latest and upcoming tech gadgets online on Tech2 Gadgets. Get technology news, gadgets reviews & ratings. Popular gadgets including laptop, tablet and mobile specifications, features, prices, comparison.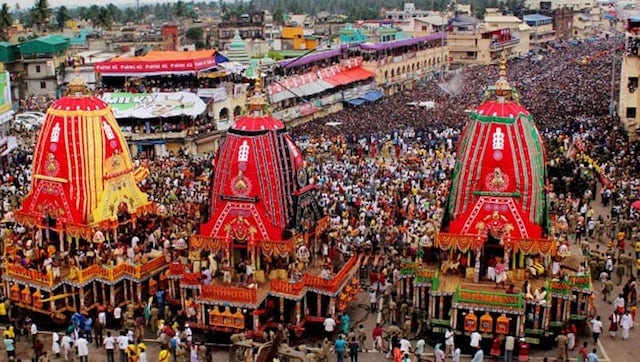 India
A bench headed by Chief Justice SA Bobde directed the state government to impose curfew in Puri during the time when the chariots are taken out in the procession — an event in which lakhs of people from the world over participate every year.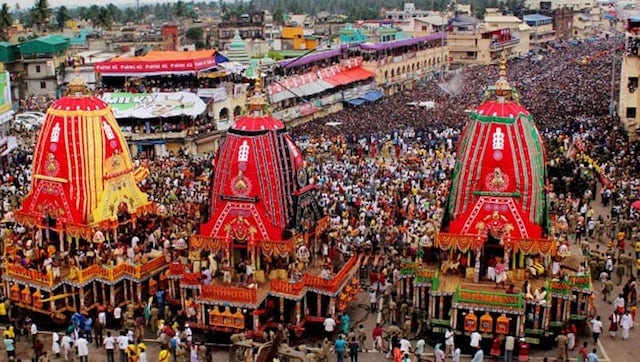 India
Coronavirus Outbreak LIVE Updates: Tamil Nadu reported 2,710 new COVID-19 cases and 37 deaths, taking the total number of cases to 62,087 and death toll to 794. Number of active cases stands at 27,178.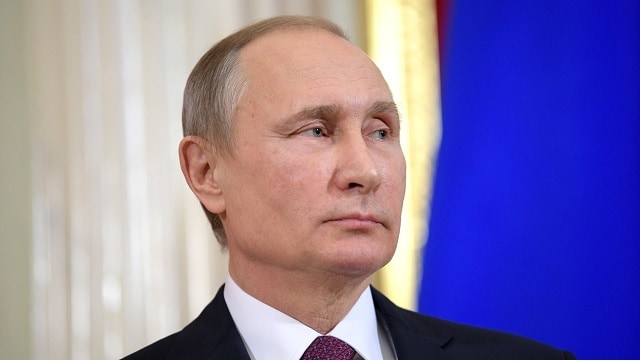 World
The Central Election Commission said just over 70 percent of votes counted had supported changing the constitution, allowing Vladimir Putin to extend his two-decade rule.