Manoj Bhargava made his billions with the 5-hour ENERGY drink. Now the billionaire businessman and philanthropist is passionate about ensuring the billion-plus underprivileged on the planet get the energy they need to move ahead of their circumstances.
Bhargava's approach to countering grinding poverty rests on solving three key issues. "Lights, clean water and nutritious food are the foundation of health, education, and livelihood," he says. "Without them, it's impossible to live a productive life and care for your family," Bhargava adds. To do so, the billionaire adopted a unique high-breed approach that is part business, part philanthropy and hugely successful.
Bhargava believes going the NGO route has its own set of inefficiencies, but business is all about profit. So he propagates a new model, the zero-profit business. Says Bhargava, "If I build products with the zero profit motive, I can supply them indefinitely."
The products that he talks about come out of his invention shop, Stage 2, in Farmington Hills, Michigan (USA), and deal with energy, water, and health. The engineers at Stage 2 have a simple mission coming out with solutions that address the basic problems of their target audience.
Bhargava's unique approach to philanthropy was originally chronicled in the 2015 documentary film, Billions in Change, which featured four solutions created by Stage 2. Billions in Change 2 is the follow-up to the first documentary and unveils five wholly new inventions that directly address those fundamentals.
The solutions featured in Billions in Change 2 have been field-tested and will change the lives of its users.
Energy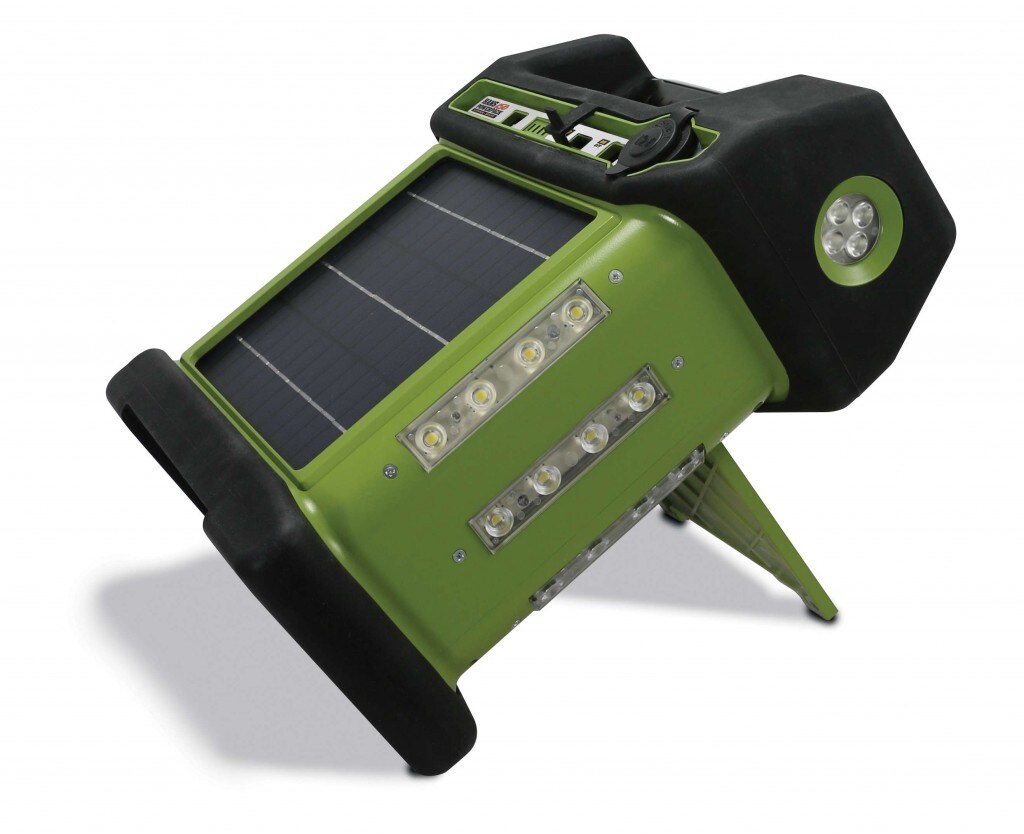 The team at Stage 2 has developed the HANS PowerPack and HANS Solar BriefCase. The two devices are aimed at rural households, schools or small businesses without access to basic electricity. The combination of the Solar BriefCase and PowerPack meet most electrical needs. Together, they are like a miniature power station, except there's no fuel to buy and no pollution.
The PowerPack is a portable power device that allows people to easily generate and store electricity for basic uses, such as lights, fans and mobile devices. It includes a spotlight and room lighting, a USB port, and a 12-volt outlet for running small electronics. It can be recharged using the built-in solar panel, the Solar BriefCase, or the HANS Free Electric bike (featured in the original Billions in Change film).
Water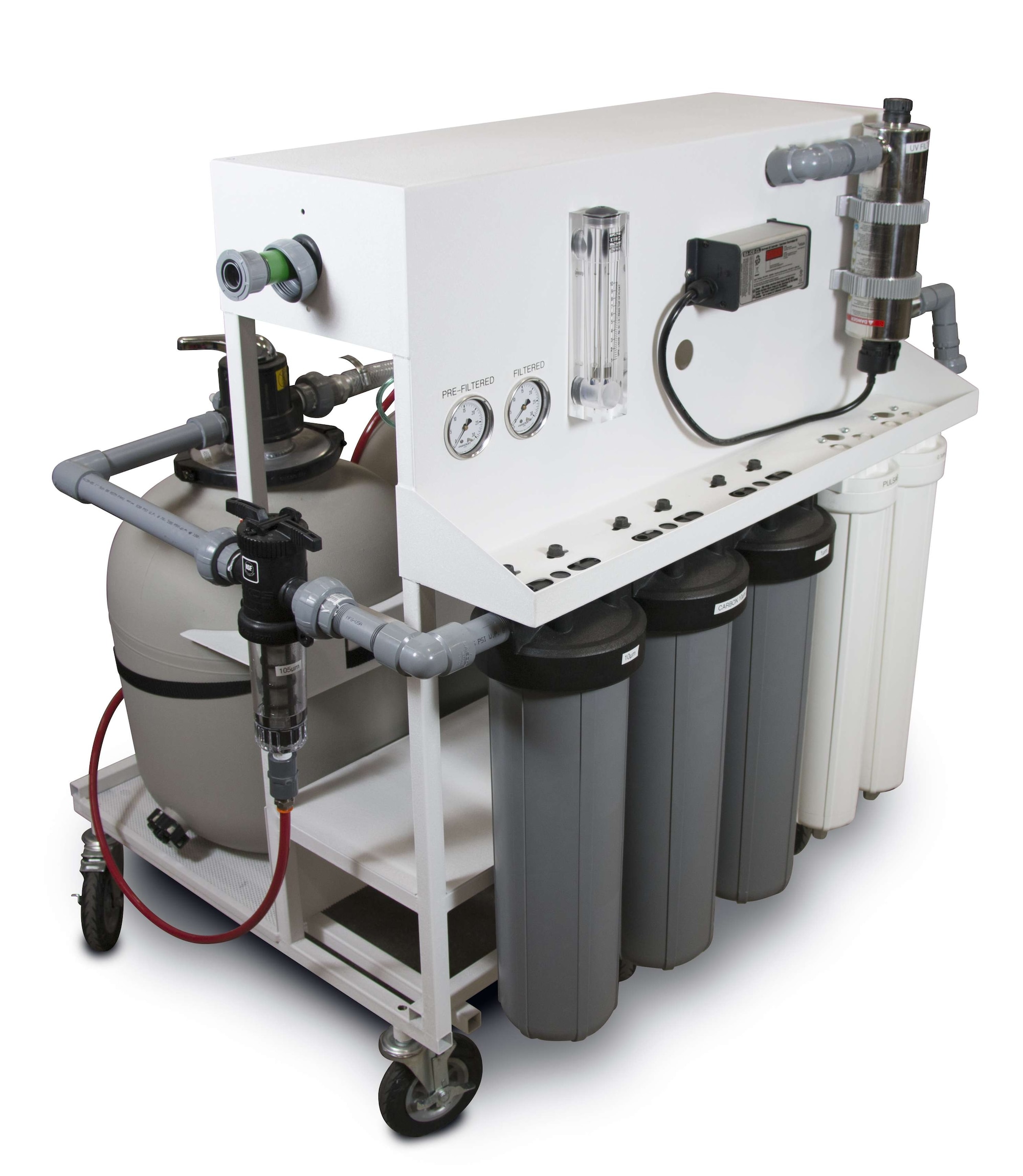 Stage 2 has developed two products for people who either lack access to safe drinking water or live in areas threatened by shrinking water supplies. The RainMaker for Brackish Water is a water filtration unit for use at the village level, which takes the salts and other minerals out of brackish water so it can be used for both drinking and agriculture. The device simply attaches to the water source and uses minimal electricity.
The RainMaker for Greywater is a self-contained unit that uses a series of filters to purify any type of dirty water—river water, sewage water, bacteria-filled water or well water. It also is intended for use at the village level and can be installed and used immediately. If electricity is not available, RainMaker for Grey Water can be used with a manual pump or a bike pump.
Fertilizer
The fifth invention, Shivansh Fertilizer, will help rural farmers built a profitable and sustainable livelihood from farming. Shivansh Fertilizer is an easy and free method of making fertilizer using whatever is laying around the farm—dry plant materials, fresh grass, crop residues, animal manure. After 18 days and relatively little maintenance, the result is a nutrient-rich soil amendment. Integrating this fertilizer into a field brings dead soil back to life within just one planting season. This fertilizer method was discovered and refined through work sponsored by The Hans Foundation, one of the largest charitable organizations in India and also funded by Bhargava.
Taking about Shivansh, Bhargava says "the solution was already just sitting there. Take the stuff that's waste product from agriculture and use it again to grow more." The result, he says, is dramatic. Farmers reduce expenses by 20 percent, fields fertilized by Shivansh require less water, pollution caused by burning of farm waste is eliminated and the world gets to eat healthier, more natural food.
The products, the man himself and his philosophy have all been captured in a 29-minute documentary "Billions in Change 2".
This is a partnered post. 
Updated Date: Oct 03, 2017 15:54 PM