Bihar road rage: Rocky Yadav 'confesses' to killing Aditya Sachdeva
Bihar lawmaker's son Rocky Yadav has confessed to killing a teenager for overtaking his SUV, Times of India quoted top police sources.
Bihar lawmaker's son Rocky Yadav has 'confessed' to killing a teenager for overtaking his SUV, The Times of India quoted top police sources.
Rocky initially told reporters that he was innocent of the crime, insisting he was in Delhi when the crime took place in Gaya.
On the Bodh Gaya-Gaya stretch, 19-year old Aditya Sachdeva and a few friends of his were driving, and overtook Yadav's Land Rover. Enraged, Rocky chased them down and roughed them up. When they tried to escape, he shot a bullet through the rear windshield, killing Sachdeva, reported the  Hindustan Times.
Rocky, who was initially absconding, surrendered after 54 hours. He was later sent to 14-day judicial custody by a Gaya court, police said.
Gaya Senior Superintendent of Police Garima Mallik said that Rocky had confessed to the fatal shooting of businessman's son Sachdeva on Saturday night for overtaking his car on the Bodh Gaya-Gaya road. Rocky was arrested with the pistol used in the crime, she said. The licence for the pistol was issued in Delhi.
"I was in Delhi... when my mother called me I came and presented myself before the SSP... I did not open fire," he said while being whisked away by the police following Mallik's press conference. "I'll tell everything in the court," he said, when asked about his whereabouts on the night.
Rocky's father Bindi Yadav is a criminal-turned-politician. According to The Times of India, he was a once-dreaded don who has been accused in about two dozen serious criminal cases including those involving murder, kidnapping, dacoity and house-grabbing.
Rocky's mother Manorama Devi is a Suspended JD(U) MLC. She has been on the run after an arrest warrant was issued following seizure of liquor bottles from her residence.  It was later found that there was also a child labourer the household had employed, which spelled fresh trouble for the suspended legislator. Prohibition has been imposed across Bihar.
After the news about his son's alleged crime spread throughout the country, Bindi Yadav had also claimed that Rocky had fired from his pistol "by mistake". Eye-witnesses, though, contradicted this claim and explained how Rocky Yadav had threatened them just because their car had overtaken his own vehicle.
With inputs from agencies
India
According to the government, 17 lakh doses were administered per hour, 28,000 doses per minute and 466 doses per second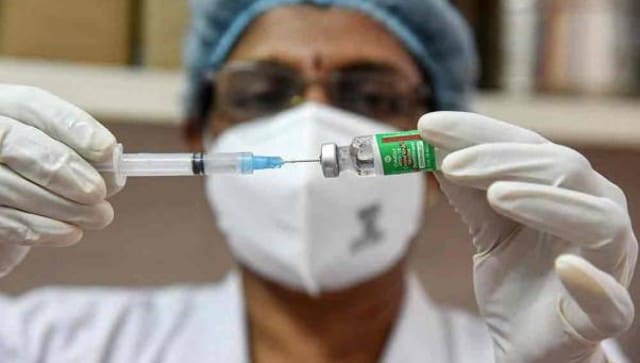 India
Health Minister Mansukh Mandaviya said this is the fastest pace at which one crore doses have been administered.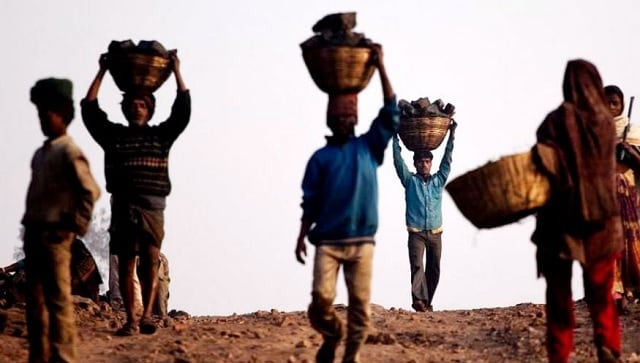 Business
Once the wages code comes into force, there will be significant changes in the way basic pay and provident fund of employees are calculated.